Booking Entertainment in Rome and Central Italy
Here at Scarlett Entertainment, our dedicated Team Italy loves nothing more than booking exceptional entertainment for events in Rome and throughout central Italy. 
Based in Rome, our multilingual team has years of experience working with luxury entertainment for corporate events, private parties and weddings. A wealth of local knowledge and industry understanding means that we can take care of each tiny detail while inspiring you with innovative concepts, managing artists, handling logistics and being there on the day to ensure everything goes smoothly. 
From world-class stage shows to accomplished musicians, bands and DJs, and exceptional walkabout acts, our roster is made up of the best talent in Rome and central Italy. 
Home to thousands of exciting new acts, entertainment for events in Rome spans renowned pop-opera singers, water dance shows, multi-coloured shadow acts, speed painters, swing jazz ensembles and more. 
Looking for something authentically Roman or Italian? Opt for stunning gladiator performers, traditional folk musicians, glamorous opera stage shows and more.
Speak to us about creating one-of-a-kind entertainment experiences for a specific theme or to incorporate branding to land your message with impact.
POPULAR ENTERTAINMENT REQUESTS IN ROME
Meet Our Rome and Center Team
Get To Know Giovanni Piras
Senior Account Manager, Giovanni, is the head Team Italy. Gio's language skills, local knowledge and connections across Italy, Greece and Malta are of course, invaluable, but what we appreciate most about Gio, is his sense of humour and positive outlook.
Before joining the team Gio had already organised entertainment for countless weddings and corporate events in Italy and beyond so he knows exactly how to throw a party and he has a keen eye for event decor too. Exceeding his client's expectations and seeing their guests singing, dancing and having fun, is what Gio loves most.
CASE STUDY:

Fine Dining

An internationally renowned Italian fashion brand held a VIP dinner at a landmark location in the historic city of Rome and looked to us to find the perfect entertainment. For such a fashionable affair, only our most sophisticated Italian band would do; our Roaming Band Italy.

The undeniably debonair gentlemen serenaded guests throughout the evening with a delightful repertoire of Italian, classic and contemporary music. The talented 4-piece began with an acoustic roaming performance to set the tone at the cocktail reception before plugging in for an amplified set as the evening continued and guests dined at the high-end restaurant.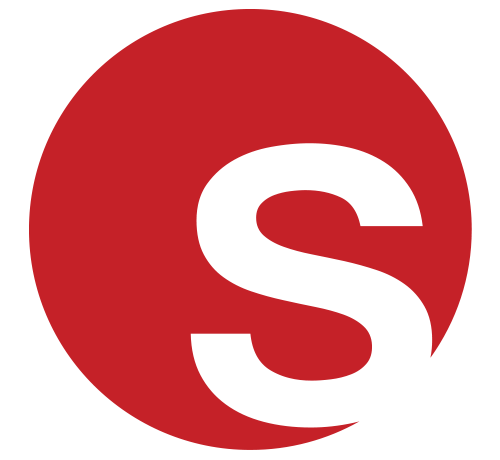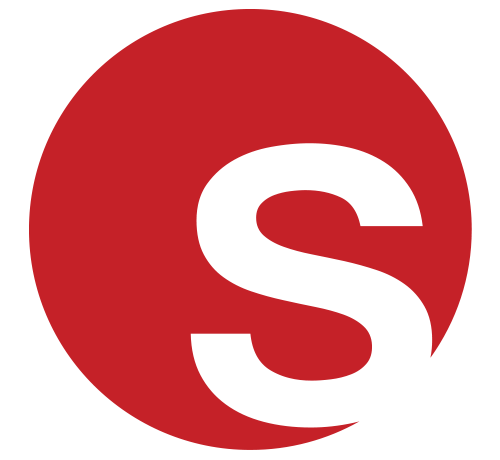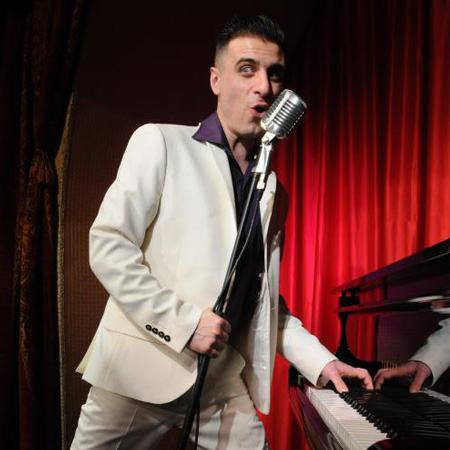 Featured Act
Boogie Woogie Piano Player
Footloose and fancy-free showman plays the piano with his hands (of course) but also with his feet, much to the surprise of his audience! Antonio Sorgentone's nostalgia-inducing act is inspired by the Boogie Woogie, rock n' roll and swing music.
Since winning Italy's Got Talent, our animated piano player has gifted audiences across the globe with toe-tapping, hip-swinging beats and contagious energy. This super fun, feel-good act is perfect for cabarets, variety shows and after-dinner shows.

Click here for profile
EVENT ENTERTAINMENT INSPIRATION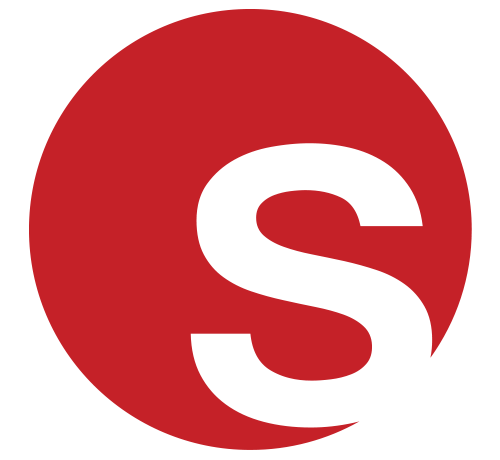 How The Metaverse Will Impact Live Entertainment
How The Metaverse Will Impact Live Entertainment
Helen Victoria
|
25/08/2022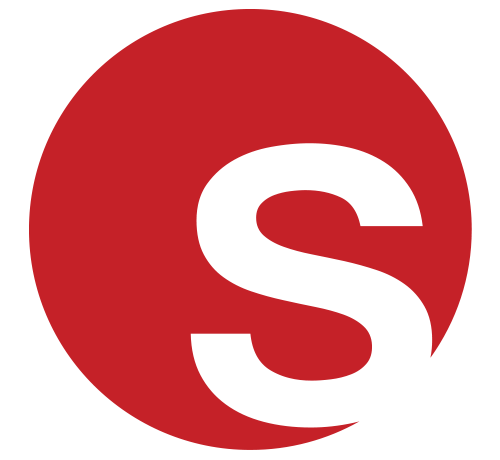 Shopping Mall Entertainment - How to Engage Crowds and Drive Footfall
Shopping Mall Entertainment - How to Engage Crowds and Drive Footfall
Helen Victoria
|
18/08/2022
Rome and Center News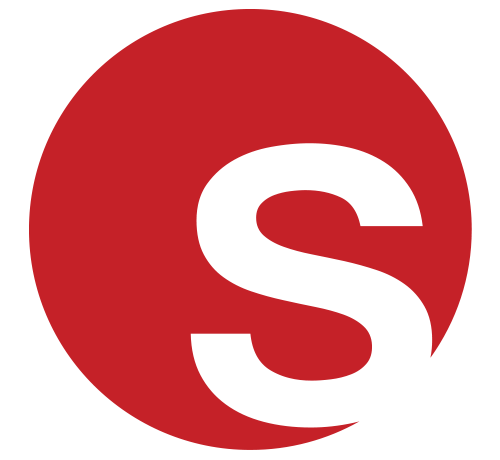 3D Laser Show Delivered In 7 Days
3D Laser Show Delivered In 7 Days
3D Laser Show Delivered In 7 Days
Grace Henley
|
08/02/2019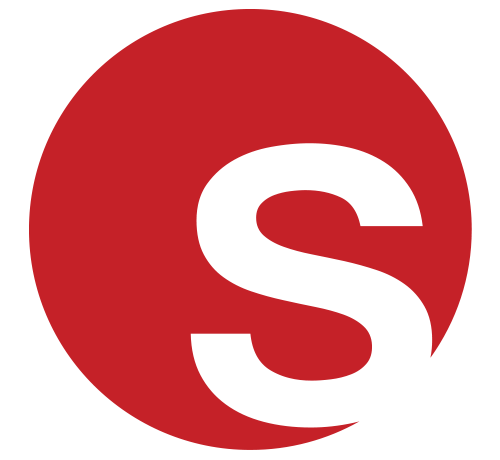 Unique Corporate Entertainment Collaboration In Rome
Unique Corporate Entertainment Collaboration In Rome
Unique Corporate Entertainment Collaboration In Rome
Grace Henley
|
14/09/2018