Entertainment and Events in the Midlands
Home of Birmingham, Coventry, Leicester, Nottingham, Stoke-on-Trent and Wolverhampton. As you might expect, these top UK cities offer a vast selection of event spaces including enormous arenas, cutting-edge convention centres and popular retail parks plus unique and multi-purpose venues. 
The Midlands has always been a source of inspiration for the arts for centuries, not just for the UK, but for the world; it's the birthplace of William Shakespeare, Heavy Metal music and Bhangra. Today, the Midlands is an eclectic multicultural hub of activity thanks to densely populated and ethnically diverse cities such as Birmingham. 
Our local talent in the Midlands is a miscellaneous mix of top quality dance acts, live musicians, circus performers, cultural acts and more. Not only that, but we collaborate with activity providers and the best suppliers in the region from pop-up bars and catering carts to photo booths and team-building challenges. 
POPULAR ENTERTAINMENT REQUESTS IN THE MIDLANDS
Meet Our Midlands Team
Get To Know Daniela Forbes
Head of Artist Development, Daniela is a professional choreographer and performer who has worked with household names including The Royal Shakespeare Company. With TV and film credits including BBC, ITV and Channel Four productions, Daniela draws on a wealth of experience as a performer and production manager every time she collaborates with our talented artists.
Family-friendly shows are Daniela's forte. From recognisable fairytale characters to never-before-seen completely bespoke shows, Daniela is always discovering new ways to entertain families at public events and festivals and especially at events in the Middle East.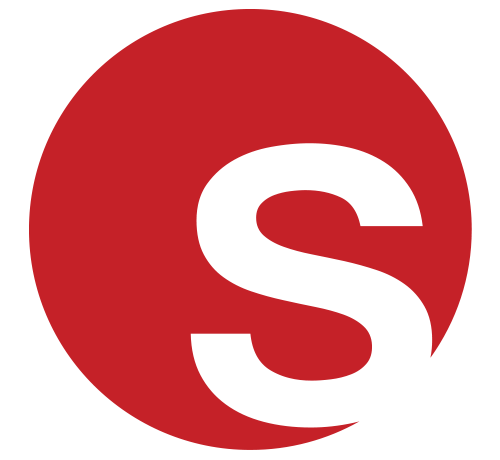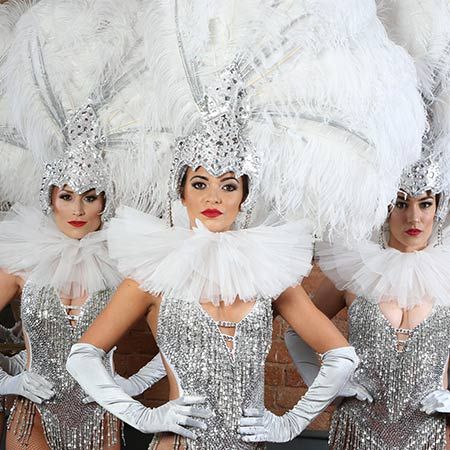 Featured Act
Glamorous dancing showgirls
Our vintage themed dancers perform a variety of dazzling routines inspired by the Roaring Twenties. Our 1920s Great Gatsby Dancers are the ultimate entertainment choice for 1920s themed events and glamorous Christmas parties.

As well as spectacular stage shows, our dancers can meet and greet guests, perform hosting duties and even accompany nominees to the stage as they go to accept their award.

Click here for profile
EVENT ENTERTAINMENT INSPIRATION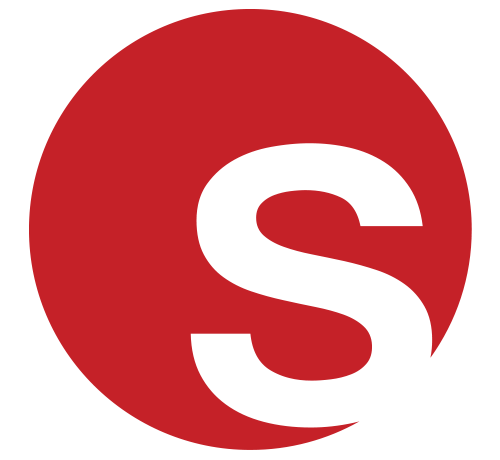 Illuminated Storytelling - Our Guide to Light Trail Entertainment
Illuminated Stories - Our Guide to Light Trail Entertainment
Helen Victoria
|
02/09/2022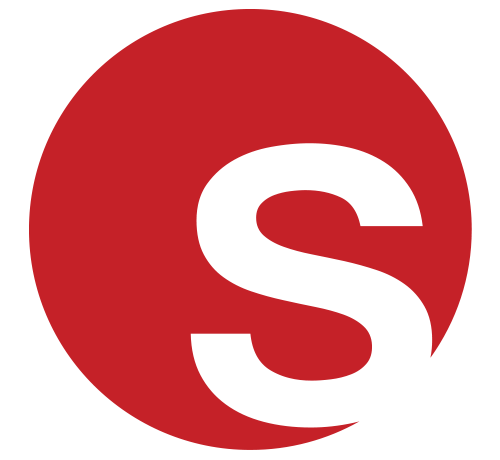 How The Metaverse Will Impact Live Entertainment
How The Metaverse Will Impact Live Entertainment
Helen Victoria
|
25/08/2022
Midlands News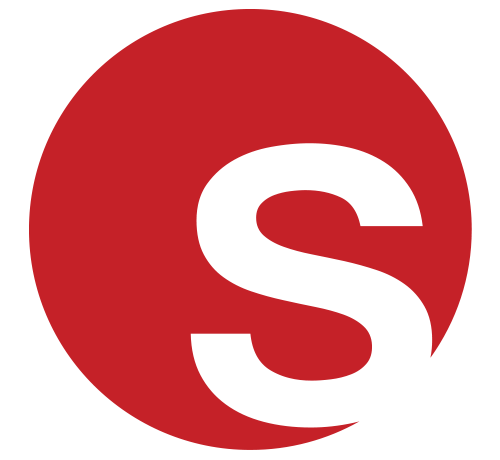 Geisha Stilt Walker Brings Japanese Culture To The West Midlands
Geisha Stilt Walker Brings Japanese Culture To The West Midlands
Geisha Stilt Walker Brings Japanese Culture To The West Midlands
Grace Henley
|
08/11/2019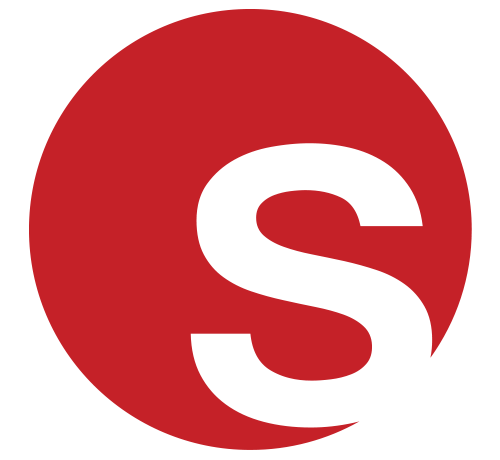 Stilt Walkers Celebrated The World Cup Kickoff With Rugby Fans At Birmingham Airport
Stilt Walkers Celebrated The World Cup Kickoff With Rugby Fans At Birmingham Airport
Stilt Walkers Celebrated The World Cup Kickoff With Rugby Fans At Birmingham Airport
Grace Henley
|
08/10/2019