Entertainment and Events in the North East
Home of Newcastle upon Tyne, Sunderland and Durham. Aside from these three lively cities, the North East boasts a rich history of coal mining and shipbuilding plus proud landmarks, countryside and coastline. 
Not only that but the North East is becoming a popular location for SMEs and startups, as entrepreneurs make the most of the dedicated initiatives put in place to support new ventures. There are plenty of venues in the North East to host corporate events including luxury casinos, chic industrial warehouses, sports clubs and more.
Newcastle in particular, is famed for its nightlife and venues that attracts thousands of pre-wedding parties every year. Make your pre-wedding celebrations unforgettable with our podium dancers and LED walkabout acts! Or launch a brand new business in style with our explosive percussion groups, live bands, grand reveals and more.
POPULAR ENTERTAINMENT REQUESTS IN NORTH EAST ENGLAND
Meet Our North East Team
Get To Know Daniela Forbes
Head of Artist Development, Daniela is a professional choreographer and performer who has worked with household names including The Royal Shakespeare Company. With TV and film credits including BBC, ITV and Channel Four productions, Daniela draws on a wealth of experience as a performer and production manager every time she collaborates with our talented artists.
Family-friendly shows are Daniela's forte. From recognisable fairytale characters to never-before-seen completely bespoke shows, Daniela is always discovering new ways to entertain families at public events and festivals and especially at events in the Middle East.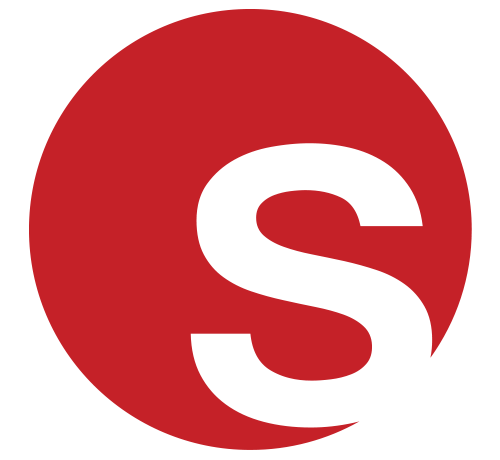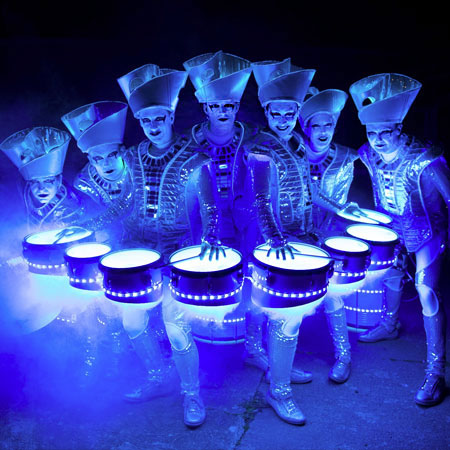 Featured Act
Epic LED drum ensemble
Their distinctive look, explosive beats, experience and unparalleled professionalism, our LED Drummers are a phenomenal percussion group, to say the least!

This ensemble is perfect for festive light switch-ons, parades and processions but also as a lively corporate energiser in-between sessions.

Click here for profile
EVENT ENTERTAINMENT INSPIRATION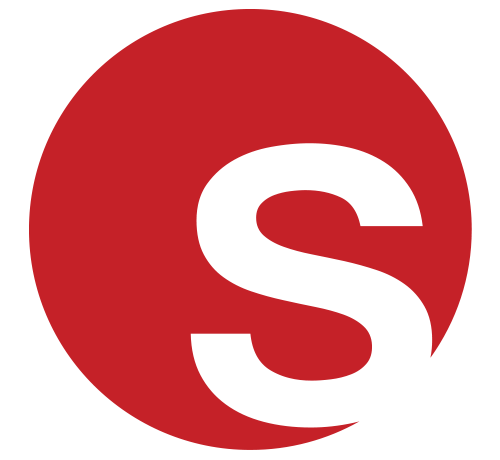 7 Unbelievable Royal Lookalikes for King's Coronation Events
7 Unbelievable Royal Lookalikes for King's Coronation Events
Helen Victoria
|
26/04/2023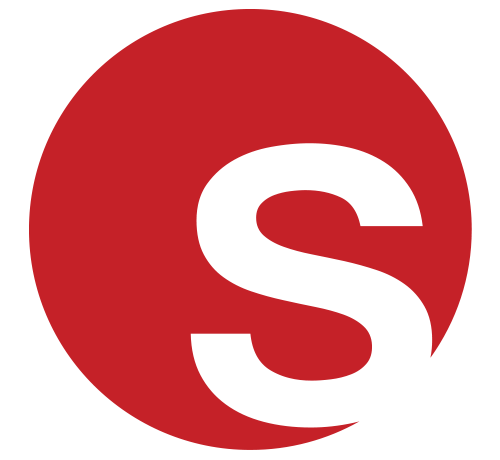 Inspiring Entertainment to Celebrate International Women's Day 2023
Inspiring Entertainment to Celebrate International Women's Day 2023
Helen Victoria
|
06/03/2023
North East News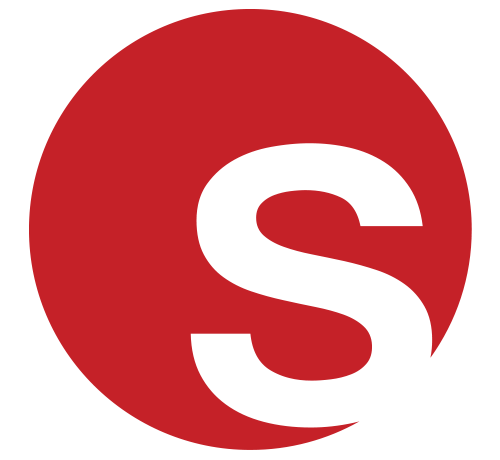 Bubble Fun At Arriva 27/27A Bus Launch
Bubble Fun At Arriva 27/27A Bus Launch
Bubble Fun At Arriva 27/27A Bus Launch
Grace Henley
|
17/07/2017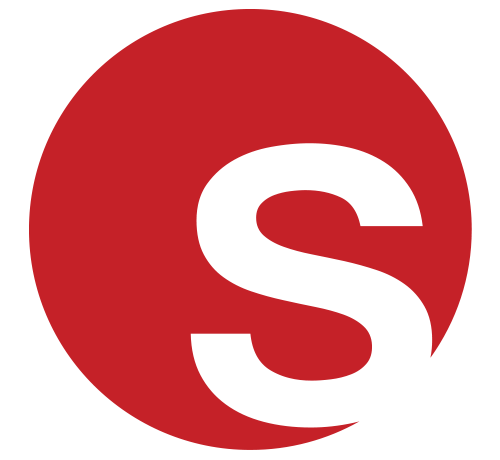 Ballerinas Enchant At Grand Baby Shower
Ballerinas Enchant At Grand Baby Shower
Ballerinas Enchant At Grand Baby Shower
Grace Henley
|
26/06/2017