Entertainment and Events in Washington D.C.
The capital of the United States, just so happens to be one of the best tech cities in the States and top of the list for hosting international association meetings. So, it's no surprise that this political powerhouse attracts global business leaders. 
Not only is Washington, D.C. a popular location to host events but the arts thrive here too. Famed for its diverse live music scene and deep-rooted associations to Jazz, Go-go and Punk music. These are all very different music styles but all still alive and kicking in D.C's bars, clubs and concert halls. Unsurprisingly, many of our local artists in Washington D.C. are born stage entertainers specialising in live music, particularly big band-style jazz! Ideal for entertaining international guests at your drinks reception ahead of a corporate conference.
POPULAR ENTERTAINMENT REQUESTS IN WASHINGTON DC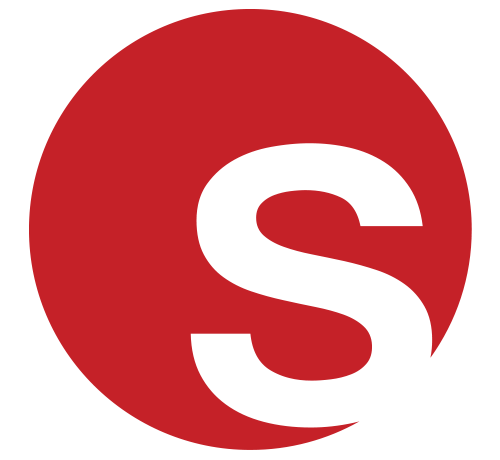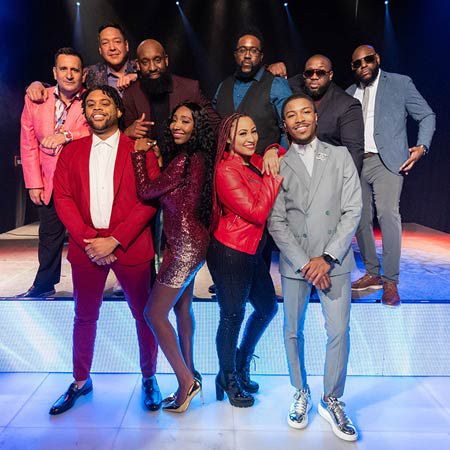 Featured Act
One of the most in-demand event bands in the world
Not your typical covers band, our Connection Band excites audiences in the same way as a crowd going wild at a celebrity appearance. Each musician and singer in Connection Band is so uniquely and exceptionally talented that audiences are convinced that they've actually seen and heard them before in a music video or on the radio.
The award-winning cover band offers flexible line-ups and travel internationally. On one occasion, we flew the band to Singapore for a high-end conference. They've performed at the Bellagio in Las Vegas, as the opening act at an Earth Wind and Fire concert and worked alongside celebrity event planners too.
Click here for profile
EVENT ENTERTAINMENT INSPIRATION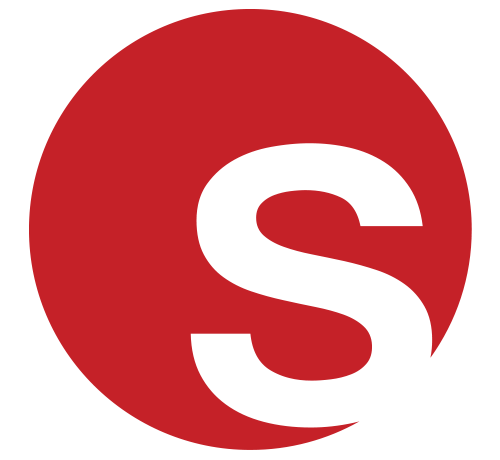 How The Metaverse Will Impact Live Entertainment
How The Metaverse Will Impact Live Entertainment
Helen Victoria
|
25/08/2022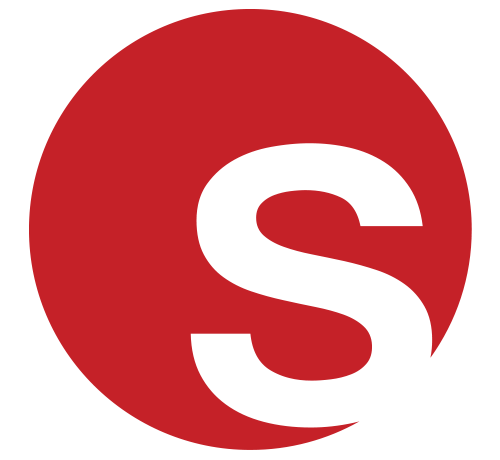 Shopping Mall Entertainment - How to Engage Crowds and Drive Footfall
Shopping Mall Entertainment - How to Engage Crowds and Drive Footfall
Helen Victoria
|
18/08/2022
Washington DC News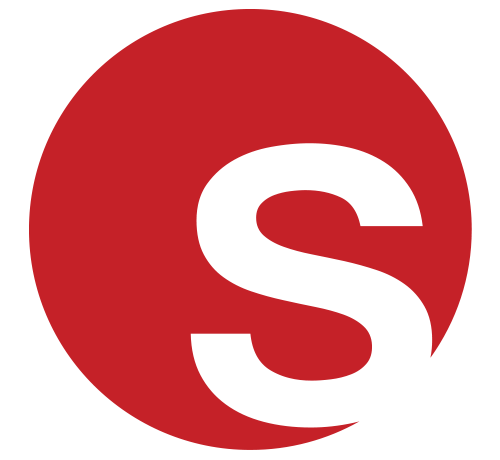 Digital Caricaturists Amaze Attendees At Washington Conference
Digital Caricaturists Amaze Attendees At Washington Conference
Digital Caricaturists Amaze Attendees At Washington Conference
Grace Henley
|
21/08/2019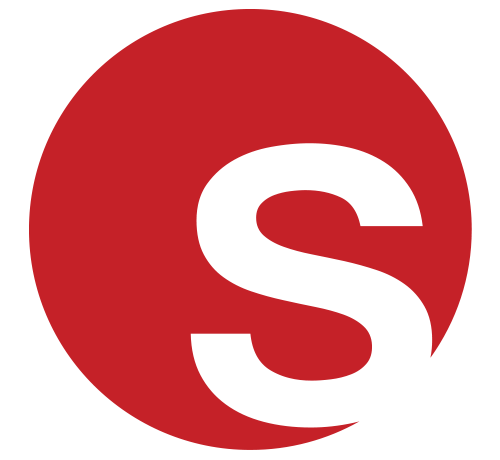 1920s 50th Birthday Party In Washington
1920s 50th Birthday Party In Washington
1920s 50th Birthday Party In Washington
Grace Henley
|
26/09/2018