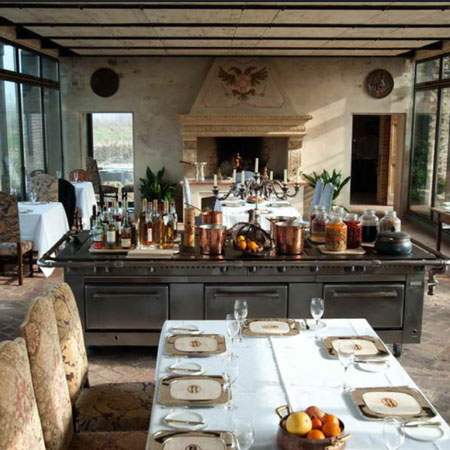 Antica Corte Pallavicina Dining
Embark on a fine dining experience in the Antica Corte Pallavicina
Helicopter transfer and day trip for 3-5 guests - multiple helicopters can be booked to accommodate larger parties
A day trip that includes a helicopter ride and aperitivo inside the famous Culatello Cellars
Upon request guests can book a room reservation at the Pallavicina Relais, private dining and private picnic
Based at Antica Corte Pallavicina in Polesine Parmense Italy
Antica Corte Pallavicina Dining PHOTOS
Enrich your taste buds with a VIP activity at the Antica Corte Pallavicina. A restaurant run by the Michelin starred Chef Massimo Spigaroli, you can taste exclusive creations that are designed to suit your preferences. With a helicopter transfer to the restaurant and incredible dining experience you and your guests will feel completely relaxed by the end of this luxurious day trip.
Near the rich city of Parma, the Pallavicina Court spreads across a wide range of culinary specialities from its world recognised Culatello to it's innovative dishes, this dining experience is guaranteed to impress. 
Private dining parties can be arranged in the red room for the ultimate feeling of luxury in addition to a magnificent bike ride and 'Chef in a basket' experience as you ride bikes to an exquisite picnic in beautiful surroundings.  Upon request you and your guests can also reserve rooms to stay in at the Pallavicina Relais.
In addition to this, you and your guests will be treated to a dining experience with an Italian aperitivo inside the infamous Culatello Cellars – renowned for its cold cuts. 
A helicopter ride and VIP activity that accommodates a minimum of 1 person and a maximum of 3 people for the most lightweight helicopter ride and maximum of 5 people for our AS350 helicopter can also accommodate larger groups with additional helicopters.
Booking Tips: A delightful fine dining experience that is perfect for rewarding employees, impressing clients and indulging in culture and fine food
•    Helicopter transfer
•    Shuttle Service
•    A day trip that lasts between 3-5 hours
•    An aperitivo inside the famous Culatello Cellars
•    Antica Corte Pallavicina reservation
•    Upon request you can also book a room reservation at the Pallavicina Relais, private dining experience and private picnic (only available during summer)
•    Minimum 1 person per tour
•    Maximum 3 people for lightweight helicopter
•    Maximum 5 people for AS350 helicopter
•    Multiple helicopters can be hired to accommodate larger groups
To book this delicious VIP activity contact our Entertainment Specialists or to view more helicopter excursions visit our Helicopter Ride and Wine Experience, Venice Helicopter Tour, White Truffle Experience and Ponza Island Helicopter Tour pages.
IDEA ARTICLES RELATED TO Antica Corte Pallavicina Dining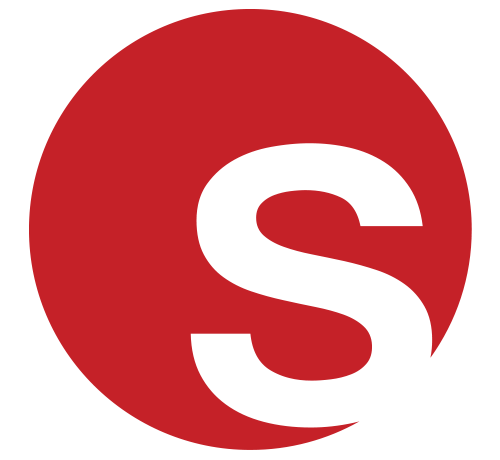 How To Host An Office Party After Lockdown: Tips For Success
Looking For Office Party Entertainment? Here's Everything You Need To Know
Freya Britton
|
20/07/2021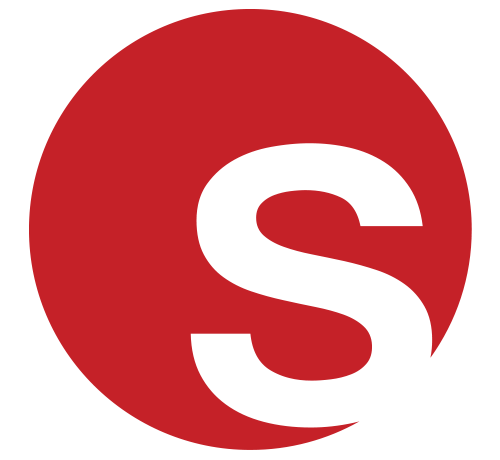 Return To Work Post-Lockdown Team Building Guide
Why You Need Team Building Activities When Returning To The Office
Freya Britton
|
06/07/2021