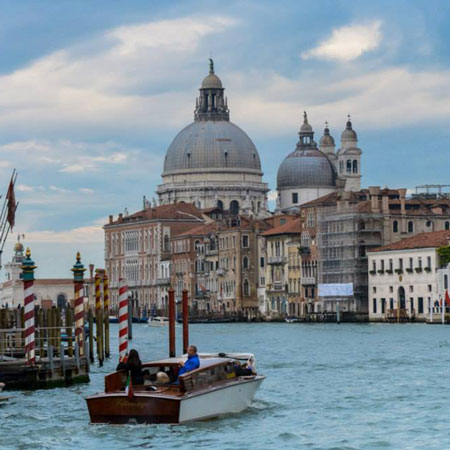 Venice Helicopter Tour
A breath taking VIP activity that takes you on a sightseeing tour of Venetian Lido and it's surrounding Islands
After your helicopter tour wonder around Lido soaking up the culture, shops and end on a high note with a venetian aperitivo
Take a boat ride to the Venetian island and spend the day with your very own personal tour assistant
Restaurant reservation upon request
Based in Venice
Venice Helicopter Tour PHOTOS
A breath taking day trip that provides a full experience of venetian culture as you swoop over the Venetian Lagoon and Dolomites mountains witnessing their mosaic like appearance when seen from above. A VIP activity that incorporates a sightseeing helicopter tour, boat ride, shopping and delicious meal is the ultimate trip for anyone in need of a bit of luxury and a perfect reward scheme for hard working employees. 
Offering the most breath taking views over the Venetian Lido and surrounding islands this helicopter tour boasts views of the canals, solar walk, dining places and stunning architecture. 
Start your journey with a helicopter transfer from Venice as you embark on the ultimate sightseeing tour over the mosaic that is Venice. Then take a boat ride to the Venetian island before wondering around the Lido, visiting high end shops, soaking up the culture and stopping off at quaint coffee shops. Finally, end on a high with a delightful Venetian aperitivo before heading home after a full day of sightseeing and luxury.
With a personal tour assistant, you can guarantee that all of the beauty and history of these remarkable islands are conveyed to you and your guests in an exciting and interesting manner, providing a well rounded daytrip that not only astounds your guests with breath taking views of the Venetian Lagoon and Dolomites mountains, but educates them on the history behind this elegant city. 
A helicopter ride and VIP activity that accommodates a minimum of 1 person and a maximum of 3 people for the most lightweight helicopter ride and maximum of 5 people for our AS350 helicopter can also accommodate larger groups with additional helicopters.
Booking Tips: A high end VIP activity that is great for rewarding employees, impressing clients and soaking up a bit of culture.
•    Helicopter tour of Venetian Lagoon and the Dolomites mountains mosaic starts and finishes in Venice
•    Shuttle Service
•    A day trip that lasts all day
•    Panoramic view over Venice
•    Boat ride to the Venetian island
•    Opportunity to wonder around the city, go shopping and explore 
•    Minimum 1 person per tour
•    Maximum 3 people for lightweight helicopter
•    Maximum 5 people for AS350 helicopter
•    Multiple helicopters can be hired to accommodate larger groups
•    Personal tour assistant
To book this luxurious VIP activity contact our Entertainment Specialists or to view more helicopter excursions visit our Helicopter Ride and Wine Experience and Ponza Island Helicopter Tour, White Truffle Experience pages.
IDEA ARTICLES RELATED TO Venice Helicopter Tour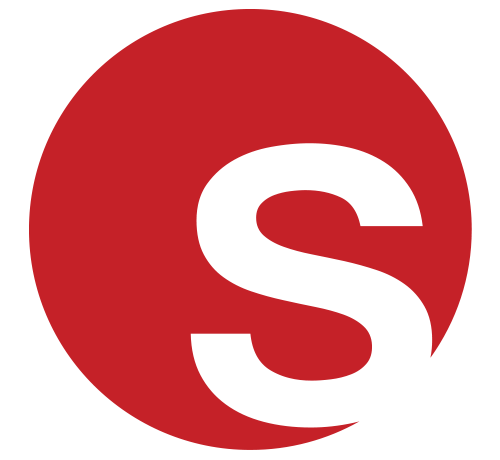 How To Host An Office Party After Lockdown: Tips For Success
Looking For Office Party Entertainment? Here's Everything You Need To Know
Freya Britton
|
20/07/2021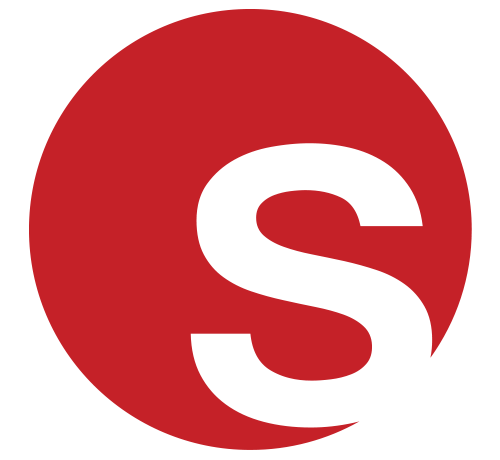 Return To Work Post-Lockdown Team Building Guide
Why You Need Team Building Activities When Returning To The Office
Freya Britton
|
06/07/2021