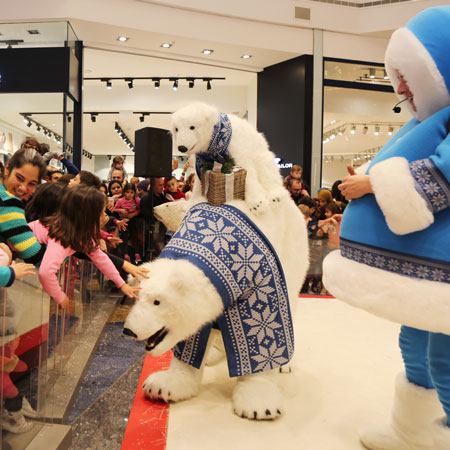 Arctic Adventures
An enchanting children's stage show that takes audiences big and small on a magical journey through the arctic
Experience winter wonderland entertainment like never before as our young explorer searches for his lost Polar Bear and her cub
Features strong audience participation, a thoroughly enjoyable performance that whisks audiences away to a magical world full of snow and wonder
Children are invited onto the stage to join in games and feeding the Polar Bears fish
Based in the UK and available for worldwide bookings
A thrilling children's stage show that comes to life right before your eyes with magical characters, adorable polar bears and an adventure of a lifetime that you and your little ones can become lost within. The perfect winter wonderland entertainment and winter themed show that will enchant audiences of all ages, Arctic Adventures dazzles and delights audiences of all ages with incredible storylines and loveable characters.
A show featuring a young explorer who has lost his beloved Polar Bear and her cub and whilst searching for them he has become hopelessly lost himself! Join him on his adventure and help him find his bears and his way back home. There is fun for all the family as he calls upon audience interaction to help him. Children will be invited onto the stage to join in fashioning games and when the whiff of a fish guides the Polar Bear and her cub back to the explorer the young helpers can even join in feeding the bears the fish out of a bucket.
This fun filled children's stage show creates lasting memories for little ones as they remember it to be the day they met a Polar Bear! An Arctic Adventures show that appeals to all ages and cultures, this winter wonderland entertainment is the perfect way to attract footfall at your event.
Providing unforgettable memories of your event this winter themed children's stage show boasts the ultimate event entertainment for any occasion looking to enchant their guests and whisk little ones away to where their wildest imaginations take them.
Boasting adventure filled with snow, wild Polar Bears and a journey of a lifetime, the Arctic Adventures children's stage show is packed with thrilling event entertainment that is highly interactive and guaranteed to leave your little ones wide eyed and amazed as our explorer is reunited with his beloved Polar Bears. 
Perfect for shopping malls, grand openings, festivals, children's parties, winter wonderlands and any celebration that wants to amaze their guests with the loveable story of an explorer and his beloved Polar Bears. Arctic Adventures enchants audiences and provides fun for all the family as audiences get involved and help our young explorer find his way again.
To book our Arctic Adventures children's stage show or for more information about booking winter themed event entertainment, contact our Entertainment Specialists today.
Idea Articles Related To Arctic Adventures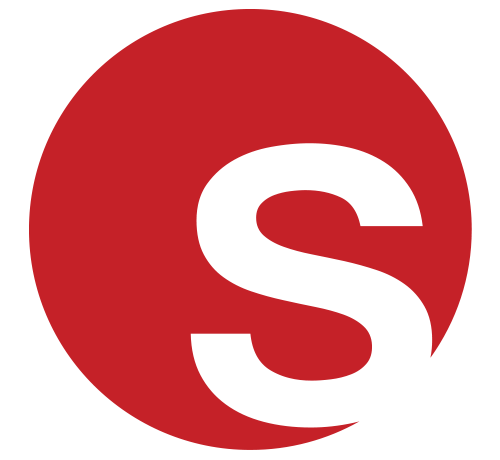 10 Walkabout Entertainment Ideas for your Winter Wonderland Party
10 Walkabout Entertainment Ideas for your Winter Wonderland Party
Juliana Rodriguez
|
27/09/2019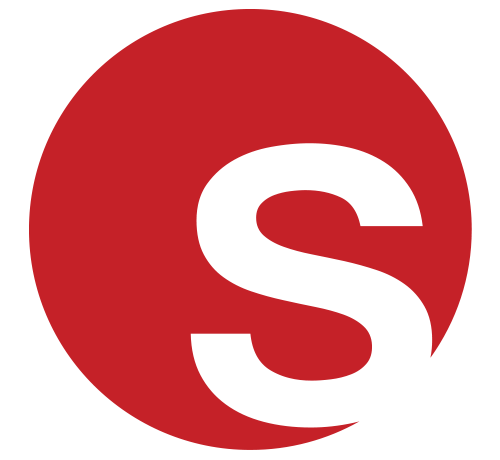 Our Most Popular Event Themes from 2018 and What to Expect for 2019
Our Most Popular Event Themes from 2018 and What to Expect for 2019
Juliana Rodriguez
|
19/10/2018