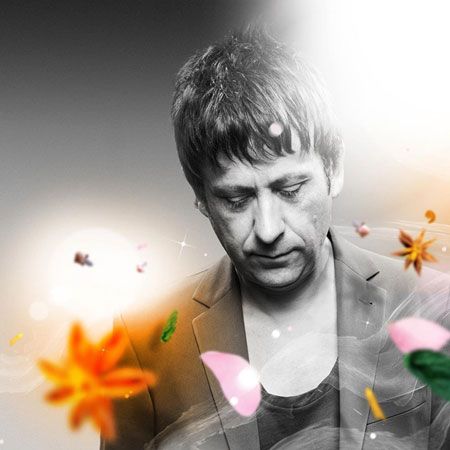 Aroma Jockey DJ
A unique act that translates sounds into unique and wonderful smells
Artist combines smell with sound and visuals to create an all in one 3D experience
Performed at many of the best clubs and festivals worldwide
Previous clients include Vogue, BMW, Nike, Heineken, Philip Morris, Glastonbury, and many more
Aroma Jockey regularly performs alongside diverse DJs to create unique sensory experiences
This Amsterdam based Aroma DJ is the hottest sensation of today's dance culture. With his mysterious aroma laboratory, he mixes herbal oils, incenses and real pheromones to create a unique sensory experience - bathing the crowd in a unifying scent that will create an unforgettable atmosphere. 
As a professional perfumer, aromatherapist, olfactory artist and performer since 2002, this act has worked for prestigious perfume houses, designed personal perfumes for celebrities and performed at many of the best clubs and festivals worldwide. As the inventor of Aroma Jockeying, he established the conscious use of scent in the arena of clubs, events and festivals.
Audiences at your event, product launch, party or concert will be captivated by an endless range of air perfumes made of natural, organic essential oils, natural aromas, perfume oils and flavours. Best of all? Our fantastic Aroma Jockey can make of your event something really unique by creating custom aromas. From intimate venues to huge concert halls, this performer is guaranteed to seduce crowds through their noses.
During your DJ set, our Aroma Jockey will create pleasant aromas, which will lead to amazing effects. A uplifted, happy and energetic crowd is guaranteed in just a few seconds.  In the arena of clubs and parties he translates music into scents that illustrate the artistic, leads, theme, vibes, moods and contrast of sounds. Smell as a medium creates meaning and authenticity in performance. Aroma Jockeying is controlling the vibes at events by mixing a seamless blend of the world's finest scents.
Provide audiences at your upcoming celebration with a unique 3D experience by booking this phenomenal Aroma Jockey. 
ABN Amro
Art Museum Boijmans van Beuningen Rotterdam
Bacardi
Center Amsterdam
Chivas Turkey
Chupa Chups
Festival Mundial
Glastonbury Festival
Heineken
J. P. Gaultier
Johnny Walker
MTV European Music Awards
Millionair Fair
Nemo Amsterdam Science Museum
Philip Morris
Roskilde festival
Smirnoff
Tommy Hihlfiger
Unilever
World Trade
AltaRoma
BMW
Bonbonnière Theatre
Chivas China
Christian Dior
Dontabak
Ford
Glennmorangie China
Isabella Rosselini
Jaegermeister
Love Fields
Magnum 5 Senses
Mysteryland
Nike
Rome Fashion Week
Rubensbal Contemporary
Time Warp
Tomorrowland
Vouge
Wrigley's 5
IDEA ARTICLES RELATED TO Aroma Jockey DJ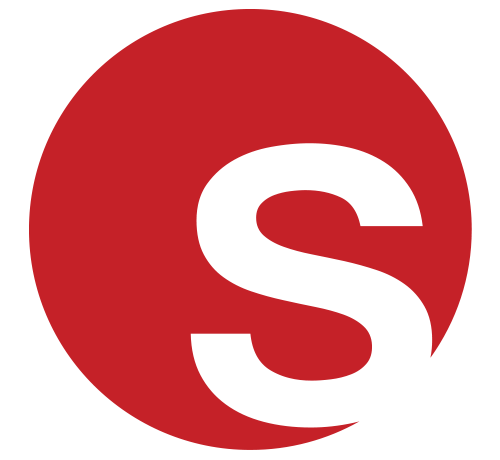 Music Entertainment With A Twist: Expect The Unexpected
Music Entertainment With A Twist: Expect The Unexpected
Grace Henley
|
28/03/2017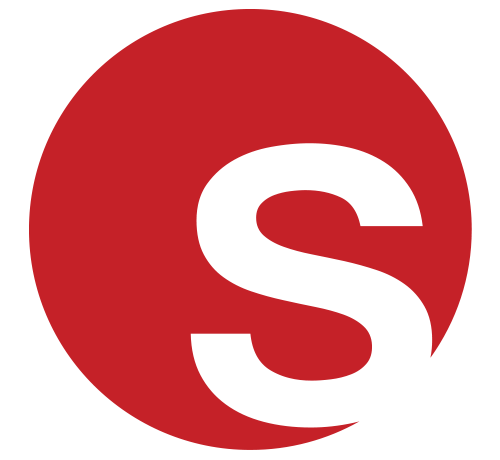 Featured Act: Holland's Aroma DJ
Featured Act: Holland's Aroma DJ
Grace Henley
|
18/09/2015