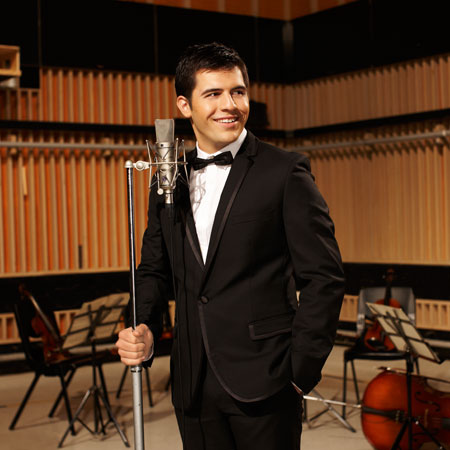 Australian Tenor Mark
Incredible tenor vocals have wowed audiences around the world
6 studio albums & over 500,000 CD's sold worldwide
Winner of 'Australia's Got Talent' 2009
A spectacular showman & consummate professional
Based in Sydney & available to perform at events worldwide
As winner of 'Australia's Got Talent' 2009, Mark has gone on to record and release 6 critically acclaimed studio albums with Sony records which have sold over 500,000 copies worldwide - all by the time he was 20.
His showmanship, professionalism and incredible tenor vocals are what make his performances so captivating and earn him standing ovations time and time again. A firm believer that "it's not just about singing notes it's always, always about telling a story", Mark works hard to create performs that are just as emotionally charged as they are vocally stunning.
Mark has had the privilege of performing at elite events across Australia and was cast in the hit theatre production 'Dirty Dancing'. A rising star on the Australian entertainment circuit, Mark can provide world-class entertainment for a whole range of corporate and private events.