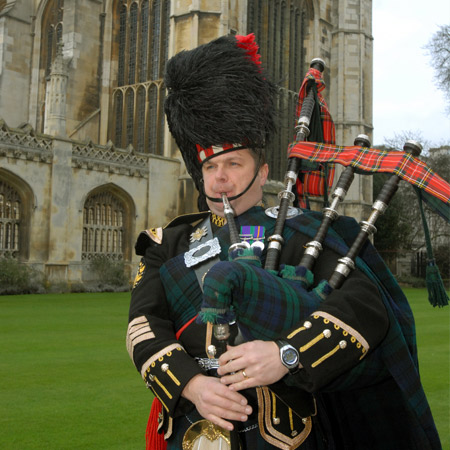 Bagpiper Roy
Played the bagpipes for the current Royal Family & George Bush senior
Bagpiper with the 1st Battalion The Black Watch (Royal Highland Regiment)
Popular with wedding ceremonies, funerals, burns events, gala dinners...
Can play traditional Scots & Irish music, favourite melodies or requests
Based in the East of England France & available to perform across the UK
Having played the bagpipes for some thirty years, and with a wealth of experience gained from his time as a piper with the 1st Battalion The Black Watch (Royal Highland Regiment), Roy offers a unique service that will make your special occasion truly memorable. Roy is proud to say that he has had the pleasure of playing the bagpipes for most of the current Royal Family and also been a guest at the White House where he played for George Bush senior.
Whatever the event, be it a wedding, funeral, party, Burn's night celebration or gala dinner the bagpipes always add a touch of style and prestige; leaving your guests with lasting memories. With every detail tailor-made to your own requirements you can be assured of a professional and personal service. Bagpiper Roy can play traditional Scots and Irish music, favourite melodies or even requests.
" Thank you so much, you just made it perfect!! Our new American family just loved you & were still talking about you in the wee small hours. Thanks again for adding that special touch. "

Jane - December 2012
" Thank you, we really appreciated what you did today for our family today, you played beautifully. "

Neal - November 2012
" I would like to thank you for playing at my Grandfather's funeral on Monday, it was such a lovely touch which was noticed by all of the friends and family who attended. You managed to create a lovely atmosphere on what was a very hard day. "

Ellie Hall - October 2012
" Thank you for piping at our wedding on Saturday it just made it that little bit extra special, and thank you for helping to keep me calm when I was waiting for mum and my other bridesmaids. Darren and I had a fabulous day we couldn't have asked for anything more. Once again thank you for being our piper. "

Mr and Mrs Pope (Darren and Karen)
" We just wanted to thank you so much for playing at the church on our wedding day. You created a beautiful, Scottish atmosphere which the guests throughly enjoyed. My elderly grandfather who could only attend the church service said that the piper music was his favourite part of the service, so thank you very much. The rest if the day was fantastic, we couldn't believe how lucky we were with the weather! "

Fiona
" What can I say. You were fantastic. Absolutely made Chelsea's day, and everyones. The vicar also said it was the best wedding she had done at the church. Also the hotel said it was the best they had experienced. Will always remember you and tell the world of you. "

Steve & Chelsea - August 2012
" Thank you so much for your fabulous piping on our special day. It certainly got lots of welcome attention and people were talking fondly about it all evening. "

David and Jen Turner - August 2012
" I just want to thank you for doing such a wonderful job for us on our wedding at Hengrave. You truly captured the feelings of the day and I loved the choice of music we settled on. You also made our dual ceremony and the waiting outside for everyone more resonant and purposeful somehow, if that makes any sense. We both felt so happy that day and you are forever a part of that. Thankyou. i will be happy to send you some proper pictures from the big day eventually - hoping to get them sorted in the next couple of weeks- but since ive been back here in jakarta ten days now I didn't want to go another day without saying thank you to you. Thank you again for your generous flexibility and support, and talent! "

Shireen - August 2012
" The day was absolutely wonderful, and everyone had a brilliant time. You were absolutely fantastic and everyone who travelled down from Scotland were very inpressed with you - Thank you so much for making my daughters' day a day to remember. "

Jess - August 2012
" Thanks very much for playing on Saturday. It was a fantasic day and you were terrific. Everybody was talking about you. It probably wasn't the biggest church you've played in !! but it was brilliant. We really appreciated it. "

Ursula & Kev - August 2012
" We would like to thank you so much for piping at our wedding; it could not have been better. The guests loved being piped in and it made a great atmosphere while the photos were being taken. Everybody commented on how great you looked in your uniform, and taking the time to pose for photos with our guests was much appreciated. You could not have been more friendly and helpful and we can't thank you enough. We would recommend you to anyone and will send you a photo of you with us when we get them. "

Marc and Ashleigh - July 2012
" Thank you soooo much for making our special day that little bit more special. You was amazing, all the guest thought you looked very professional and sounded brilliant. Sorry I didn't get to thank you in person was rushed about with photos etc. We will definitely be recommending you to all our friends and family for future events. "

Mr and Mrs Cole - July 2012
" We had a fantastic day, made all the more special by your presence. We had so many people come to us throughout the day saying how moving the ceremony was, especially the beautiful sounds of your bagpipes.I'd like to thank you for helping make our day so special. I will send you a picture when we get the disc from our photographers. "

Duncan and Sandra - July 2012
" Just to say a huge thank you for doing a wonderful job on Sunday. It was a truly magical day and having that little piece of Scotland there just helped to make it extra special. I will send you any photos when they come through incase you want them for your publicity. "

Mike and Heather Carpenter - June 2012
" Words fail me as to how talented you are. Without a doubt it was my favourite part of the wedding. I have had lots of calls praising you and will be leaving a testimony on your website. Thankyou so much for being part of our wedding. "

Sally - June 2012
" It was a pleasure to meet you yesterday and would just like to say thanks again for opening our country fayre. It was a great afternoon and we had lots of feed back as to how everybody enjoyed our piper. You will be first on my list for any future events, if we recover from this one! "

Pat - June 2012
" You were fantastic! Many thanks everyone is still talking about you! You made the day really special. "

Michelle - May 2012
" Thanks very much for playing at our wedding. We had the most amazing day. It was extremely exciting for me and my bridesmaids when you started playing outside the venue before the ceremony as it felt like the final countdown was beginning! The bagpipes gave the ceremony a real sense of occasion and atmosphere. We loved the piping and all our guests commented. Thanks again for your help "

Sarah - December 2012
IDEA ARTICLES RELATED TO Bagpiper Roy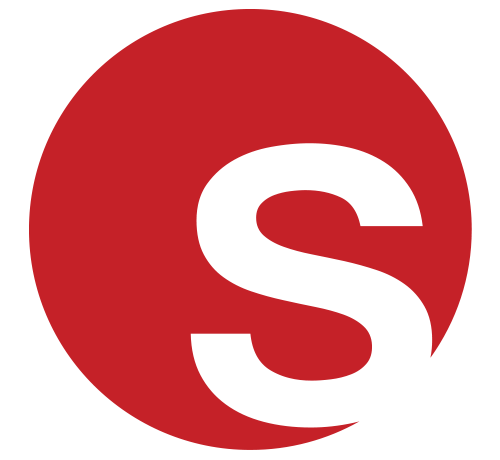 Culture Marketing: How Brands Use Cultural Entertainment to Add PR Value
Culture Marketing: How Brands Use Cultural Entertainment to Add PR Value
Juliana Rodriguez
|
12/07/2019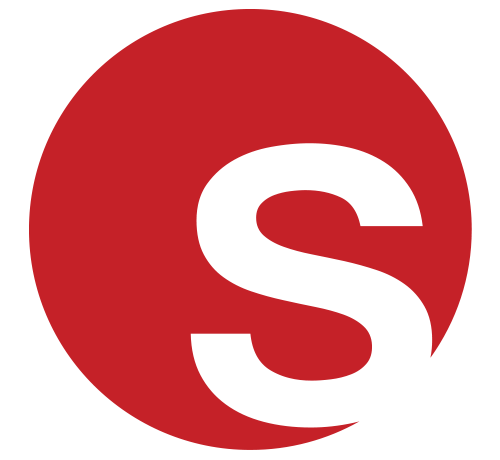 What is Cultural Entertainment (and why you should book this for your event)
What is Cultural Entertainment (and why you should book this for your event)
Grace Henley
|
09/07/2019