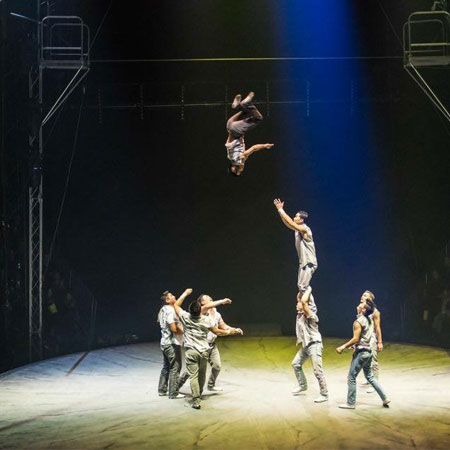 Banquine Performance Group
Mongolian acrobats are world-renowned as being highly skilled, which is certainly demonstrated by this Banquine act
Have won several international awards for their incredible acrobatic feats
A high-impact performance that doesn't rely on additional props and visual effects
Any number of performers between 4 and 14 are available to book for events
Available to book to perform at events worldwide
Banquine Performance Group PHOTOS
Mongolian acrobats and circus performers are world-renowned for being highly-skilled and at the very top of their fields. This banquine performance group certainly live up to this expectation by providing high-impact performances that showcase the immense strength, skill and practise that goes into perfecting a performance art such as this. 
What is banquine? Banquine is an acrobatic act that involves at least three performers (two bases, one flyer) where the bases form a solid platform, by interlocking their hands and arms, from which the flyer(s) can take off, performing impressive somersaults and airborne acrobatic manoeuvres. 
Instead of using springboards or trampolines the performers themselves use their own strength to launch flyers into the air in a spectacular acrobatic performance that will have audiences gasping in amazement. Daring and dangerous, this adrenaline-filled Banquine act from Mongolia sees multiple performers airborne at once in a dramatic display that is totally synchronised. 
Having won several international awards, this high-impact performance is the ultimate pack small and play big act - there are no props and special effects involved, just the performers themselves. Between four and 14 performers are available to book for any one event, depending on the client's requirements. 
A testament to the immense skill and dedication of this banquine performance group, they have also perfected the rarely seen four-person human pyramid, which has taken them over three years to completely master. It's the ultimate display of teamwork, commitment and trust - perfect for corporate events wanting to convey that same message. 
Truly outstanding, these professional Mongolian cirque performers deliver a high-energy, dynamic and thoroughly entertaining live stage show that will electrify any special occasion. Hugely popular as an awards ceremony opener, conference energiser, after dinner show, at cultural events and shopping malls, this banquine act is sure to make any event stand out from the crowd. 
Get in contact with our experience entertainment specialists today to discuss booking this banquine performance group for your next event. 
IDEA ARTICLES RELATED TO Banquine Performance Group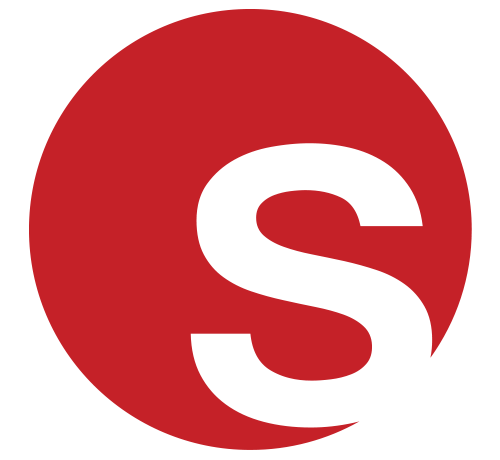 Culture Marketing: How Brands Use Cultural Entertainment to Add PR Value
Culture Marketing: How Brands Use Cultural Entertainment to Add PR Value
Juliana Rodriguez
|
12/07/2019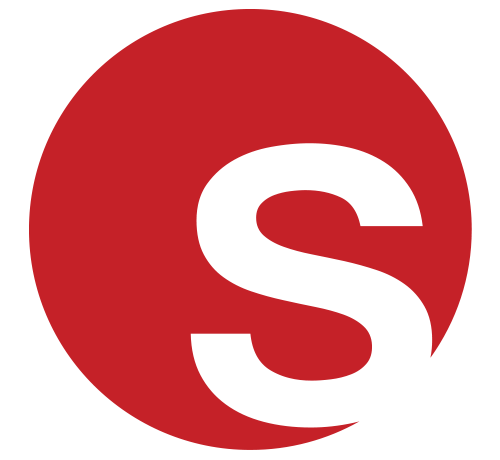 What is Cultural Entertainment (and why you should book this for your event)
What is Cultural Entertainment (and why you should book this for your event)
Grace Henley
|
09/07/2019