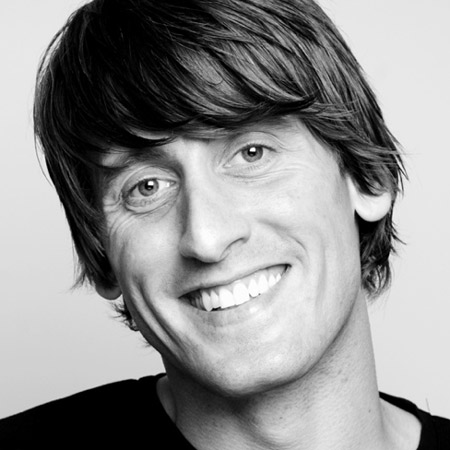 Baritone Jon
Talented baritone will bring fun & sophistication to your event
Performs everything from classical & musical theatre to rock, pop, & blues
Has performed in leading roles in theatres across the country
A finalist on ITV's hit show 'Superstar'
Based in the UK and available to perform at events worldwide
A sensational musical talent who is guaranteed to wow the crowds at your event, our brilliant baritone Jon will bring an atmosphere of class and style to any occasion with his powerful, captivating performances.
Delivering a spectacular show full of compelling musical material, Jon will delight your guests with his mix of classical, theatre, rock, pop, and blues tracks, all performed in his signature style.
With a warm and genuine stage presence, plenty of audience interaction, and Andrew Lloyd Webber's high commendation, Jon is certain to provide you with the perfect entertainment. Ideal for parties, weddings, gala dinners, ceremonies, corporate functions and more, enquire today about bringing our talented baritone to your event.
" To enable us to monitor the success of our cruises and in particular our entertainment programme we ask passengers to complete a CSQ (customer satisfaction questionnaire) form at the end of their cruise. This enables us to determine the success of acts and trends that may run with to what passengers are or are not enjoying. Jon's CSQ score was 81%, this is a great score for his cruise. The report from the Entertainment Manager was also very complimentary specifically mentioning how strong the set lists were and how polished Jon was as an act. Jon's vocal ability was clear for all to hear with many passengers commenting on how much they enjoyed his shows. "

P&O Cruises