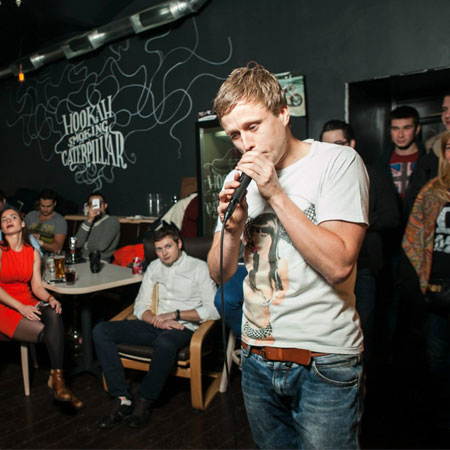 Beatboxer Prague
Natural rapport & charm will excite & engage audiences
Funky vocal percussion with amazing & impossible sounds!
Has performed in some of the hottest venues in Europe
Perfect for corporate events, exclusive parties, clubs & more
Based in Prague & available to perform at events worldwide
This incredibly talented human beatboxer can create unbelievable sounds; from kicks, snares and high hits to electronics, turntables and beyond! His funky vocal percussion will leave audiences awestruck and eager to have a go themselves.
Performing from a wide and varied repertoire, he doesn't just recreate individual sounds he can recreate whole songs by layering several sounds at once and the results are just as good as the originals! His natural rapport and easy charm will excite and engage audiences, and combined with his great talent makes for a unique and unforgettable performance.
Perfect for all kinds of events, from pubs and clubs to private parties and corporate events, he will be the talking point of your event.