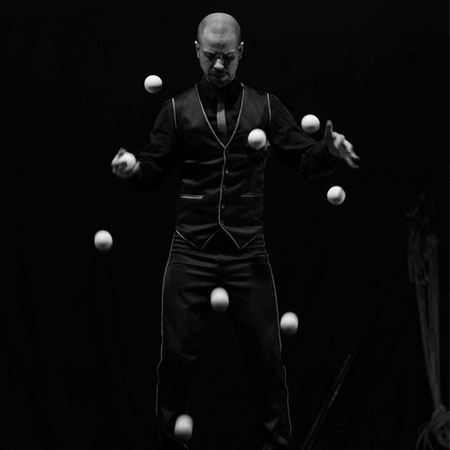 Bouncing Ball Act Spain
Professional circus performer with years of experience captivating crowds worldwide.
Juggling act filled with high energy providing a fast paced ball act.
Versatile circus juggler bringing eccentric circus atmosphere to any event.
Phenomenal juggler provides circus event entertainment ideal for corporate events, private parties, festivals, and more.
Book circus shows for long lasting unforgettable memories at events across Spain and worldwide.
Hire circus juggler for a high energy juggling act for your next event or gathering. With 15 years worth of experience, our eccentric juggler knows how to work a crowd and will have them entertained throughout his performance. Experienced circus performer, our juggling expert will perform with up to 9 medium sized balls, moving them at high speeds between his hands creating a dazzling visual spectacle. Performing under a soothing tango-style beat, our bouncing ball act is a must see experience putting on breath taking circus shows. Showcasing his Argentinian roots, our juggling performer will use music as his unique juggling partner bounding balls along with numerous beats creating the perfect circus event entertainment option.
Our incredibly talented circus performer offers a unique exciting juggling act that will fill your venue with levels of high energy that'll have guests' mouths hitting the floor at our entertainer's extreme precision to detail. A true natural on stage, our elegant juggler is easily able to grasp and hold the attention of his audience during his spectacular juggling act. Our circus juggler will bring the booming wow factor your event is looking for, bringing his world renowned circus shows to your event, creating unforgettable memories built around juggling.
Ideal circus event entertainment for corporate events, private parties, gala dinners, circus themed events, and more. Our lovable juggler is also able to mix and mingle with guests either before or after his performance for unique photo opportunities and conversation starters, Our circus juggling act can easily be fine tuned to fit within the guidelines of most themes and styles, giving you a fun playground to customise. However, if you're looking for even more customisation options, our bouncing ball act can be booked alongside any of our other amazing Scarlett Entertainment acts.
If you're interested in booking our famed bouncing ball juggler for your next event or gathering, contact any of our entertainment specialists who will guide you through the booking process locking in your entertainment choice.
Americano Circus
Melia Hotel
Santander Palace
Theater Circo Price
Combinat 41 Ateneu Nou Barris
Aranjuez Casino
Raluy Circus
IDEA ARTICLES RELATED TO Bouncing Ball Act Spain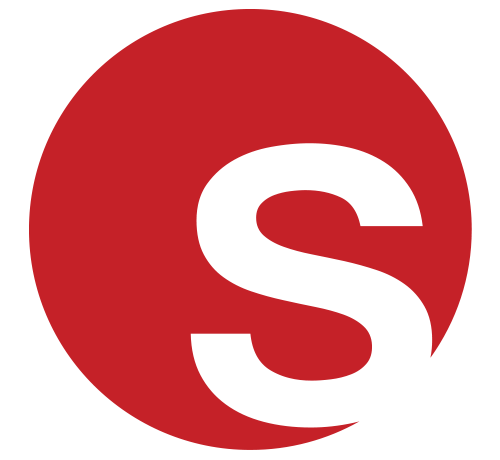 The Greatest Show On Earth 250 Years Of The Circus
The Greatest Show On Earth 250 Years Of The Circus
Grace Henley
|
23/04/2018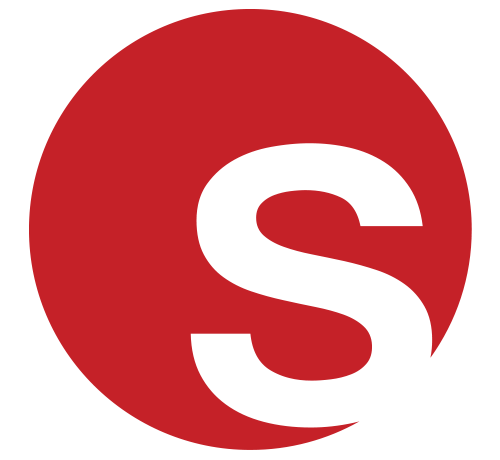 Exclusive Q&A with our fantastic Holland based street theatre company
Exclusive Q&A with our fantastic Holland based street theatre company
Grace Henley
|
02/02/2016