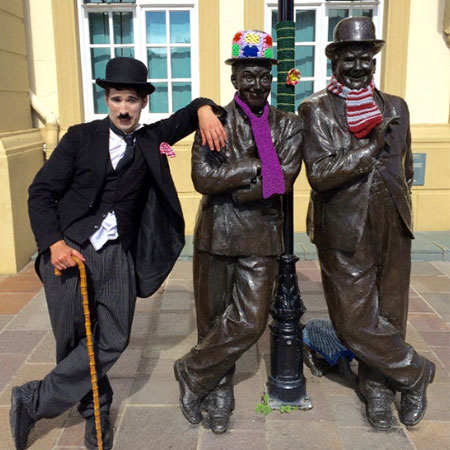 Charlie Chaplin Impersonator UK
Fantastic Charlie Chaplin double makes heads turn wherever he goes with his uncanny resemblance to the English comic actor
Versatile Charlie Chaplin impersonator offers both stage and roaming entertainment
Loved by audiences of all ages, Charlie Chaplin lookalike performs fully interactive walkabout acts
Celebrity lookalikes and impersonators are a popular choice for themed parties, street celebrations, festivals, VIP parties, etc.
This Charlie Chaplin Impersonator is based in the UK and available for international bookings
This exceptional actor pays tribute to one of the most famous British comic actors of all times! A well-known Chaplin Charlie Impersonator, this performer bears a close resemblance to the filmmaker and actor. 
A Charlie Chaplin impersonator that causes jaws to drop with his physical resemblance to the comedy genius, this actor and entertainer performs hilarious slapstick routines which perfectly capture the essence of Chaplin.
Our Charlie Chaplin lookalike provides entertainment that is suitable for any event and is perfect for meet and greet and walkabout entertainment incorporating Chaplin's signature walk. On top of that, this Charlie Chaplin impersonator can attend your event in greyscale costume, giving your clients or guests the impression that he has just stepped out of a black and white movie!
Loved by both little ones and adults, this Charlie Chaplin double knows how to quickly win audiences over. Communicating with people through body language, his performances can be understood and followed by people of different nationalities, which makes his shows perfect for international audiences. 
Offering fully interactive acts, this sensational Charlie Chaplin double always make spectators become part of his performances! Imitating them, inviting them to dance or simply teasing them, our actor always put smiles on everyone's faces!
Celebrity lookalikes and impersonators such as our Charlie Chaplin lookalike are a popular entertainment option for themed parties, street celebrations, festivals, VIP parties and many more! Whatever the occasion, this Charlie Chaplin impersonator is guaranteed to become the highlight of any celebration.
Scarlett Entertainment offers a wide range of celebrity lookalikes and impersonators for events and occasions in the UK and all over the world. 
Enquire about this Chaplin Chaplin Impersonator today by getting in touch with us today. Our dedicated team of Entertainment Experts will be more than happy to answer all the questions you may have about this Charlie Chaplin impersonator and assist you with your booking.
IDEA ARTICLES RELATED TO Charlie Chaplin Impersonator UK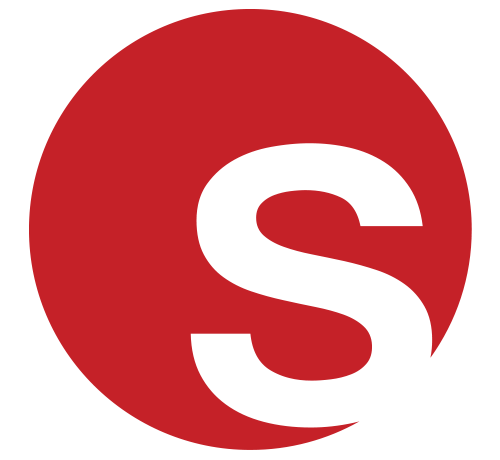 Our Most Popular Event Themes from 2018 and What to Expect for 2019
Our Most Popular Event Themes from 2018 and What to Expect for 2019
Juliana Rodriguez
|
19/10/2018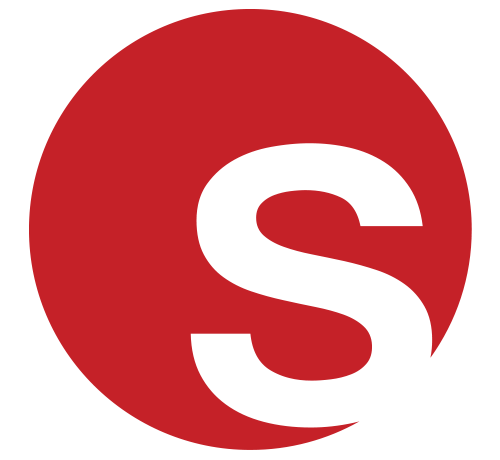 Unbelievable Celebrity Lookalikes and Best Celeb Impersonators in Our Roster
Unbelievable Celebrity Lookalikes and Best Celeb Impersonators in Our Roster
Juliana Rodriguez
|
02/05/2017