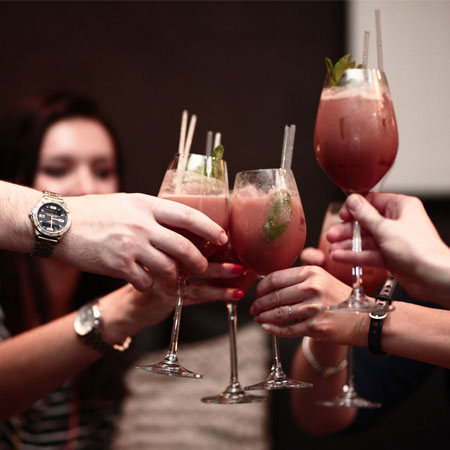 Chocolate Tours & Tastings
Our exclusive Chocolate Tours & Tastings offer the perfect fun group experience for a team incentive trip or company away day
London Chocolate Tours designed by world-renowned chocolate expert, that will leave a lasting impression on your guests
Learn about London & chocolate and taste some sumptuous chocolate treats along the way
Unique tasting tours offering insight into the most sought after chocolate produced the capital
Take a chocolate tour followed by a tasting workshop where your group will be able to create their very own chocolate masterpieces
Team Building Activities And Workshops
,
Luxury and VIP Activities
,
Team Building Activities
,
Speciality and Novelty Acts
,
Unique Acts
,
Tours And Activities
,
Other Services
,
Food and Drink Tours and Tastings
,
Luxury Team Building
,
Indoor Team Building
,
Catering and Beverages
,
Food and Drink Team Building
,
Interactive Entertainment
Chocolate Tours & Tastings PHOTOS
Our exclusive London Chocolate Tours and Tastings offer the perfect fun group experience for team incentive trip or company away day. Designed by a world-renowned chocolate expert, our chocolate tasting workshops are designed to to leave a lasting impression on your guests, offering an insight into the finest chocolate produced in the capital followed by a sumptuous tasting workshop. 
Allow your group to learn about London and chocolate, tasting delicious handmade fare along the way. We provide original chocolate tours that offer groups insight into a sweeter side of historical London with the opportunity to indulge in chocolate from the finest boutiques that have spoilt generations of Londoners and visitors, some for more than a hundred years. 
Each of our London chocolate tours offered is as much about local history as it is about chocolate, so what better why to allow your guests to savour the sights whilst enjoying cocoa infused delights across the city. 
The Mayfair Chocolate Tour - Our traditional chocolate tasting workshops offer the opportunity to indulge in some of the finest chocolate, moving through time from classic English fondants to Europe's most-awarded chocolatier with unusual creations incorporating cheese, beer, spices and creative takes on classic English desserts like Banoffee pie. (3 hours)
Chelsea Chocolate Tour - A tour exploring the beautiful, historical areas of Chelsea, between an abundance of chocolate tasting. Allow your guests to see a sweeter side of historical London and indulge in chocolate from some of the finest boutiques. (Duration of 3 to 3.5 hours).
Evening Chocolate Tour - Starting in Covent Garden and travelling through Soho to Piccadilly, wandering a varied array of architecture and street culture, this is the perfect tour for a company event or team incentive trip. During this tour, your party will sample the best of chocolate in all of its forms, from a freshly roasted cocoa bean to chocolate bars, hot chocolate, truffles, brownies and a bespoke chocolate cocktail in a secluded bar. The tour finishes in the bar the where guests are welcome to remain and enjoy some creative concept cocktails. (Duration of 3 hours). 
Coffee & Chocolate Tour of Notting Hill - This tour is for anyone with a mild interest in coffee and chocolate though perfect for those with a serious caffeine addiction! Drink coffee from some of the finest small-batch roasters, brewed by talented baristas and handmade chocolates & hot chocolate from chocolatiers from around the world. This is a walking tour of Notting Hill with a duration of 4 hours. 
Ice-cream Tour of Soho & Covent Garden - This tour will take you to five of London's best ice-cream parlours, answering all of your guests questions about this frozen delight and entertaining with fascinating facts about Soho and Covent Garden, whilst spoiling you with gelato, sorbets and more along the way - a fun group experience for all ice-cream lovers! (Duration of 2.5 hours). 
Full Day Chocolate Tour - A delicious guided day out, perfect for an corporate rewards trip or incentive day. Combining a full day of chocolate fun and London history, this tour starts with breakfast and finishes with a glass of wine! In between we will take you to a variety of London neighbourhoods, sharing history and eating chocolate. The best of London chocolate tours - a complete chocolate education, the only tour you will get to see the process of cocoa bean to filled chocolates throughout the day.  (Duration of 8 hours)
Chocolate Tasting Workshops - Our chocolate tasting workshops enable your group to learn about where chocolate comes from, how to make ganache for the centre of chocolates along with different methods for tempering chocolate with a focus on one that you can repeat at home! A really great interactive tour, promoting team building amongst your group. (Duration of 2.5 hours).
Around the World Tasting event - A delicious two hours where your team will be tutored through the tasting of some unusual and even rare chocolate bars from around the world. Offer your group the unique opportunity to learn about where chocolate comes from, what makes it taste so incredible and why each bar tastes different. Ask as many questions as you like and enjoy a chocolate cocktail at the end of the evening. (Duration of 1-2 hours)
Practical tips 
Duration of Tours - Between 2 and 8 hours depending on your chosen tour, most being 3 to 4 hours
Duration of Tastings - 2.5 hours
Minimum persons - 5 
Maximum persons - Between 9 & 12 depending on the tour though we offer the option to have two guides for one route and go up to 24 persons
Our Chocolate Tasting Tours will come to a venue of your choice
Customisation specifically for private, corproate or team incentive trips is available on request
Contact us at Scarlett today to talk about booking our exclusive London Chocolate Tours & Tastings for your corporate team day, personalised event or as a great team incentive trip.
IDEA ARTICLES RELATED TO Chocolate Tours & Tastings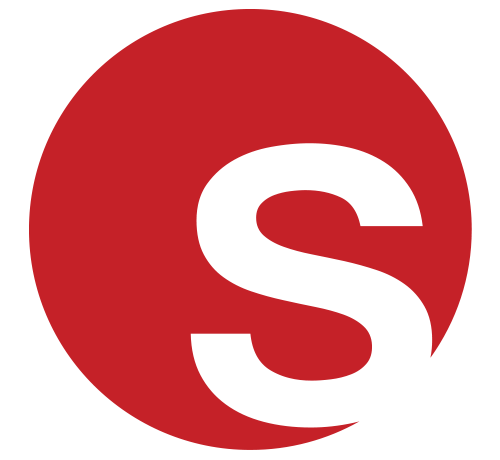 How To Host An Office Party After Lockdown: Tips For Success
Looking For Office Party Entertainment? Here's Everything You Need To Know
Freya Britton
|
20/07/2021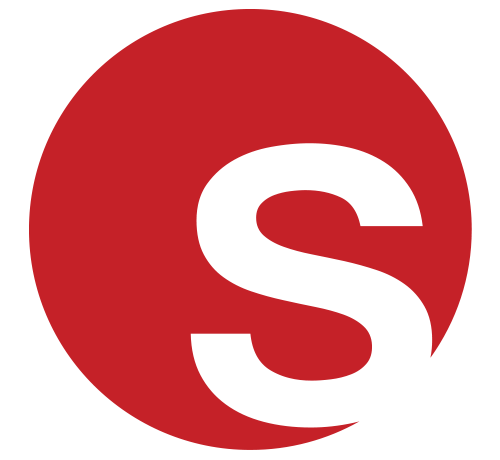 Return To Work Post-Lockdown Team Building Guide
Why You Need Team Building Activities When Returning To The Office
Freya Britton
|
06/07/2021