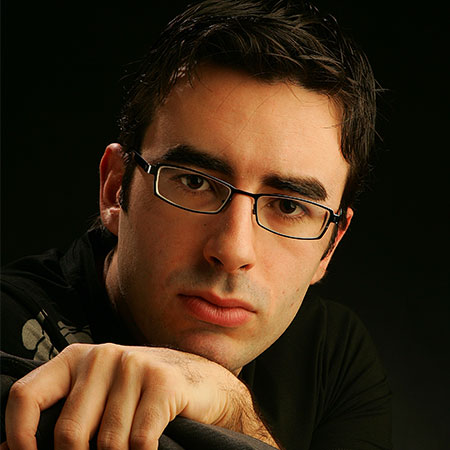 Classical Pianist
A talented classical musician who performs beautiful piano pieces as a soloist or as part of an orchestra
Offers background music and also full sophisticated live performances
Can perform classic melodies by Beethoven, Chopin and Tschaikowsky and also jazz pieces
Ideal live music entertainment for dinners, drinks receptions, theatres, and many more
Based in Turin and available for performances throughout Italy and around the world
Bring the best background music for your dinner, drinks reception or private party by booking this wonderful Classical Pianist, a talented classical musician who plays beautiful piano pieces by famous composers such as Beehtoven, Chopin or Tschaikowsky.
As a soloist of as part of an orchestra, this classic music performer is guaranteed to captivate different type of audiences with his talent and his inspiring and sophisticated live performances. During 40 minutes, listeners will be transported to the era of some of the greatest composers in history such as the above mentioned.
Especially applauded by classic music lovers, our classic music performer always creates a pleasant atmosphere in which audiences feel relaxed and comfortable. His sophisticated live performance invites people to talk and enjoy themselves while having a dinner or some cocktails. His repertoire not only includes classic music, but also jazz tunes he gracefully plays with his own personal sound and always with deep feeling.
Always performing beautiful piano pieces with great passion and enthusiasm, our talented classical musician has delighted listeners in Italy, where he's originally from, and all around Europe.
Ideal for elegant occasions and special celebrations such as galas, this sophisticated live performance will provide your event or party with a classy touch that will make it an occasion to be remembered. Our talented classical musician is a especially in-demand live music option for hotels and cruise ships. This classic music performer is based in Turin and available for performances throughout Italy and worldwide.
Scarlett Entertainment can offer you pianists that can play background music at your event or dinner or deliver full live performances as soloists or as part of an orchestra.
If this wonderful Classical Pianist seems like the perfect musician for your party, get in touch with us today and ask to speak to one of our entertainment coordinators.