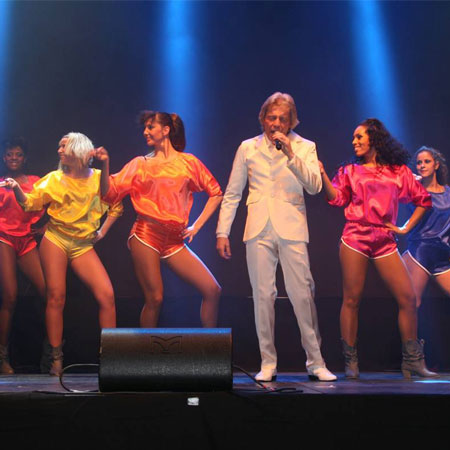 Claude François Tribute Show
A fantastic tribute to the late Claude François, the famous French pop singer
Talented French singer has been performing & singer since his childhood
Repertoire spans across all of Claude François greatest hits & lesser known songs
Perfect for corporate events & gala dinners, concerts, festivals & much more
Book our Claude François tribute show for events in France & worldwide
Claude François Tribute Show PHOTOS
A tribute to the popular French pop singer Claude François, also known as Cloclo, our fantastic Claude François impersonator has an uncanny vocal resemblance to the singer. Available to book as a Claude François tribute and Cloclo tribute, this French singer will be a fun addition to your event.
Our professional French singer has been performing with bands and as a solo artist since the young age of 14, releasing his first single in 1992 which was incredibly well received and dominated the top of the French charts for eight consecutive weeks. It was clear from the beginning of his career as a singer that his vocals shared an uncanny resemblance to those of the late Claude François and now in the later years of his career, our impressive French vocalist has put together a fantastic Claude François tribute show that really pays homage to the star's entire repertoire.
Claude François was a French pop singer, songwriter and dancer who found fame in the early 1960s with the release of a French cover version of a Everly Brothers song which sold close to two million copies, making him an overnight star.
Bringing to life the repertoire of the famous French pop singer, our Cloclo tribute and Claude François impersonator treats audiences to song after song taken directly from Claude François' biggest hits. Performing with all the charisma and personality of the singer that he pays tribute too, our French singer offers an authentic Claude François tribute complete with costume changes and a troupe of stunning professional dancers performing slick choreographed routines.
Able to tailor the scale of the tribute show to suit each individual event, book our Claude François tribute show for concerts, festivals, corporate events, and more through out France and the world.
If you'd like to book our Claude François impersonator for your event or to find out more about how his performance could work at your event, get in contact with our experienced entertainment coordinators. 
C'est La Même Chanson
Belles Belles Belles
Si J'avais Un Marteau
Une Chanson Française
Cette Annee La 62
Comme D'habitude
Je Te Demande Pardon
Il Fait Bon Il Fait Bon
Magnolias For Ever
Laisse Une Chance À Notre Amour
Mais Quand Le Matin
Le Vagabond
Je Viens Diner Ce Soir
Le Téléphone Pleure
Part 3 Final
Chanson Populair
Viva America
Le Lundi Au Soleil9
Alexandrie Alexandra
Je Vals À Rio
La Musique Américaine
Top Model Belgium
Miss Belgium
City of Antwerpen
City of Veurne
Lions Knokke
Lotto 6 Days of  Ghent
Priches (France)
Ring Shopping Kortrijk North
Auberge du Pecheur Sint-Martens-Latem
Hotel Liberty - Blankenberge
Ville de Boussu
RTBF
RTL
Ment TV
Kickoff for Coca Cola
Miss Brussels
Tour de France
City of  Wevelgem
Fair Gits
Casino Kursaal Ostend
Seniors Gala  Molenbeek Lens (France)
Nancy (France)
KAA Gent (Football Loge)
Le Mirano Brussels
Le Cabo - Blankenberge
Oude Vismijn Ghent
FR3
Stories TV
The Night of Exclusive  - Knokke
IDEA ARTICLES RELATED TO Claude François Tribute Show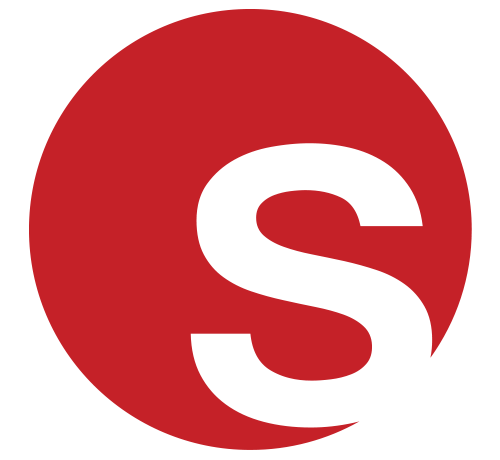 Celebrating 130 Years Of Parisian Cabaret With Our Top French Cabaret Shows
Celebrating 130 Years Of Parisian Cabaret With Our Top French Cabaret Shows
Grace Henley
|
25/10/2019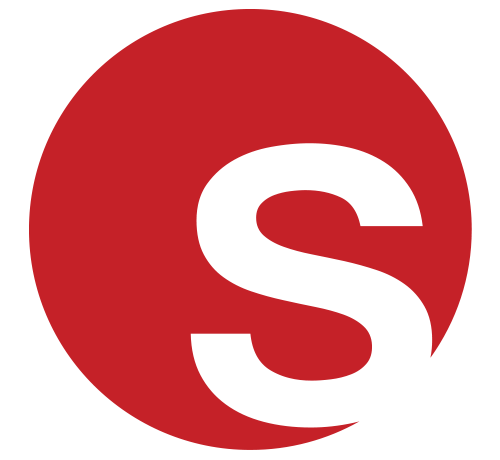 Our Most Popular Event Themes from 2018 and What to Expect for 2019
Our Most Popular Event Themes from 2018 and What to Expect for 2019
Juliana Rodriguez
|
19/10/2018