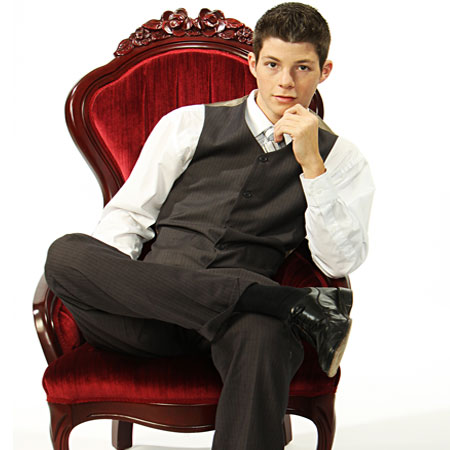 Comedy Magician Texas
Provides jam packed shows full of family friendly comedy, magic and music
Entertains guests with his incredibly quick wit, both on and off stage
Provides stage shows as well as interactive strolling magic
One of the most in demand entertainers, performing at 250 events each year
Based in Texas and available to perform at events worldwide
Based in Texas, our young comedy magician provides jam-packed shows that are full of family friendly comedy, magic, music, thrilling escapes and stunts. His special effects, audience participation and a collection of other details ensure to make his shows incredibly original and unique!
A true talent, John is one of the most in demand entertainers in the area, and performs at over 250 events every year. These include everything from corporate events, private parties, wedding, exhibitions and more.
He provides youthful and highly energetic performances, entertaining guests with his incredibly quick wit both on and off stage. He has become a regularly featured act at SeaWorld Adventure Park, one of the largest theme parks in America, performing here over almost 200 times!
Providing highly visual and engaging shows, our comedy magician offers electric stage performances and strolling magic. During his strolling magic performances, John will mix and mingle with your special guests, performing close up magic to individuals as well as entertaining different groups/tables.
With his amazing track record and history of outstanding performances for hundreds of big event, he guarantees to ensure your event is a huge success.
Farmers Insurance
Cps Energy
SeaWorld
NBC
Hilton
Sears
Hilton
abc
Porche
YMCA
" You were a HIT to our guests INDEED! "

SeaWorld Adventure Parks
" Leaves Audiences in Awe...! "

San Antonio Express News
" You have a very professional approach with the students... You were able to quickly adapt your presentation based on the age of the faces infront of you! "

Converse Elementary School
" A magical act that WOWs the crowd! "

CBS KENS5 Great Day SA