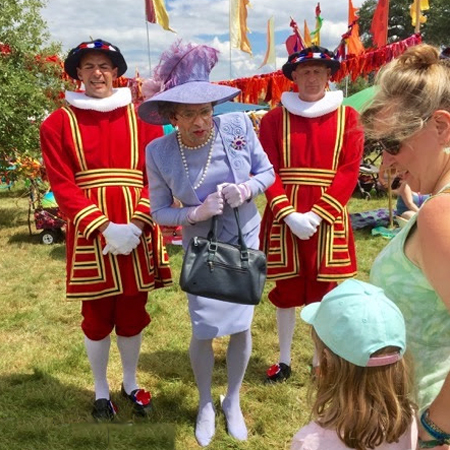 Comedy Royal Walkabout Act
A hilarious comedy queen lookalike and her dumbfounded beefeaters bring a bit of fun to all occasions
The queen rides in on a Royal mobility scooter with an in-built soundsytem for music and special effects
Quirky and slapstick British themed entertainment for themed events, festivals, pop-up events, opening ceremonies and much more
The family-friendly comedy act interacts with guests, poses for photos and bestows knighthoods on strangers
Not based in Buckingham Palace but available for events throughout the United Kingdom
Comedy Royal Walkabout Act PHOTOS
It might sound like a chavvy boy racer coming down the road but its actually our Comedy Royal Walkabout Act. This hilarious comedy act brings you pompous British themed entertainment but with a fun twist. Its the perfect way to meet her Royal Highness without adhering to any sort of etiquette. 
Striding in on her Royal mobility scooter the comedy queen lookalike accompanied by two bedazzled Beefeaters trying to keep up with her. Thanks to an in-built sounsytem our Comedy Royal Walkabout Act blasts out some quintessentially British music, such as the Beatles played by a brass band, through to banging' dance tunes as well as several other funny sound effects. This immediately captures the attention of guests. 
The monarch and beefeaters will immerse themselves into your event and engage with members of the public. Guests love that the Comedy Royal Walkabout Act stops from impromptu scenarios, posing for photos, bestowing random guests with knighthoods and all sorts of capers. Their main purpose is to bring interactive fun and an unusual meeting experience to events throughout the country.
The comedy queen lookalike, as well as her beefeaters, is available for all sorts of occasions: themed events, festivals, pop-up events, opening ceremonies and much more. The family-friendly comedy act appeals to all kinds of audience and guarantees to put smiles on people's faces.
If you're looking to bring some quintessentially British themed entertainment to your event but with a light-hearted approach, the Comedy Royal Walkabout Act is a fantastic choice you won't regret. Contact us today to inquire about booking. 
IDEA ARTICLES RELATED TO Comedy Royal Walkabout Act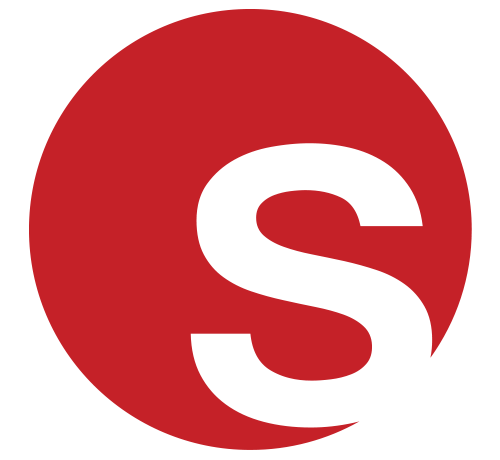 Life as a Royal Lookalike: Meghan Markle
Life as a Royal Lookalike: Meghan Markle
Juliana Rodriguez
|
04/03/2019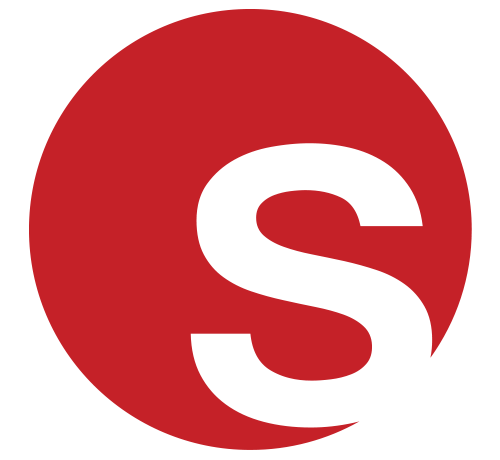 Our Most Popular Event Themes from 2018 and What to Expect for 2019
Our Most Popular Event Themes from 2018 and What to Expect for 2019
Juliana Rodriguez
|
19/10/2018