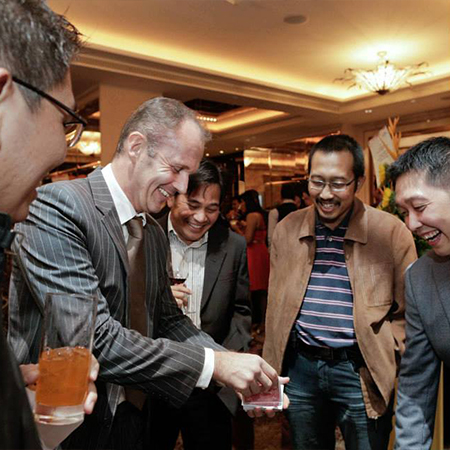 Corporate Magician Singapore
Makes your event amazing and interactive
Over 12 years of experience with international corporate events
Performances in: Singapore, Germany, Japan, India, United States
Previous clients include: Apple, Oracle, SAP, Visa, ANZ, Toyota, Mazda
Based in Singapore and available to perform at events worldwide
Corporate Magician Singapore PHOTOS
Since 2002 Stefan has performed his unique mix of magic and comedy at corporate and private events all over the world.  His ability to get a fresh perspective on the art of magic brought him instant recognition. He is a performer that is a perfect match for an international audience. You'll be able to tell immediately how comfortable and skilled he is at working and communicating with people. 
All of his shows are fun, interactive and guaranteed to engage the audience. Stefan puts his emphasis on the relationship he builds with each audiences he sees. Magician Stefan can incorporate your company's name, logo and message into his presentation. He has performed shows in Germany, Japan, Singapore, Malaysia and the United States. A bilingual perofmer Stefan can perform his jaw dropping shows in German and English.
Close-Up Magic:
Want your event to be remembered for a long time? Close-Up Magic adds that personal touch to your event. Stefan mingles with your guests and performs individual mini shows right before their eyes. Your guests will be stunned to see a magic performed that close!  
Breaks the ice and gets people talking
Great for cocktail parties, receptions or after work events
Mini shows run between 5 and 10 minutes each
After Dinner Show:
You've had the cocktails, the dinner and the speeches and now you need something to end the evening with a bang!  This show is unlike anything you have seen before. It combines magic, situation comedy and hands-on audience participation. The show is 100 % clean, fast paced and most of all entertaining.  It's the perfect way to top off your evening!
Your guests are part of the show
Magic and Mind Reading: Reality and Illusion mix.  You will see and hear how the thoughts of your guests are predicted.
Show time ranges from 20 to 45 minutes.
Suitable for an audience from 20 to 300 people.
Best of Magic:
You want the best entertainment for your event. The Best of Magic takes highlights from two shows – the perfect entertainment package! It contains one hour of Close-Up Magic and 35 minutes of After Dinner Show. This combination will make your event extra special!
Round Table Show:
Are you looking for something extraordinary but intimate?  This is a special show for a small group. An After Dinner Show right at your table. Offer your guests exclusive magic that they can touch!
Ideal for an event with 5 - 100 people
Great for Customer Award Dinners and exclusive events
Show runs about 30 minutes
To find out more contact our team of Entertainment Experts.
Toyota
Commodas
Heidelberger Druck
Marabuwerke
DAB Pumpen Deutschland
Bayer Werke
RSG Schlossgesellschaft
Tupperware
MZT Oberland
Deutsche Gesellschaft für Qualität
Bankettprofi
Lumos Autotechnik
Siedlungswerk Stuttgart
Byk Chemie
Hockenheim-Ring GmbH
Wildwerke GmbH & Co. KG
Millenium Hotel
Holiday Inn
Hotelfachschule
Molkenkur
SAP
Mazda
TiTech Visonsort
Merck
Randstad Deutschland
Bellmer GmbH Maschinenfabrik
AOK
EDS Europe
Bilfinger und Berger
Seewöster und Partner
Johanniter Bund
Ascencial Software
UFA Theater
Systemhaus HWAKüttner
Kl öckner Werke
MAS Consult GmbH
Autodesk Maritim Hotel
Parkhotel Weiskirchen
Mercure Hotel
Heidelberg
Kabel BW
" Once again, thank you for such a wonderful performance! "

Choo Kwee Siam, Chairman, Beanies' Committee, Corporate Communications Manager
" On behalf of SAP Asia Pacific Japan, I would like to extend our appreciation for your contribution of an enjoyable, entertaining and successful event by providing good clean fun in a professional manner. The entertainment you provided was certainly the highlight of the evening. Thank you very much for adding the special touch to our client dinner. We have received many complimentary comments from our customers. "

Ralf Wilden, Solution Manager Enterprise Intergration
" On behalf of Lufthansa Technik, we appreciate your efforts on your recent performance at our Cocktail Reception. We've been impressed with your enthusiasm and your ability to motivate others through your magical skills. You have done an excellent job there, and recognition of this kind is well deserved. Please accept our sincere gratitude for your superb skills you are doing. "

Lufthansa Technik AG, Robin Johansson, Director Sales, South-East Asia/Australia
IDEA ARTICLES RELATED TO Corporate Magician Singapore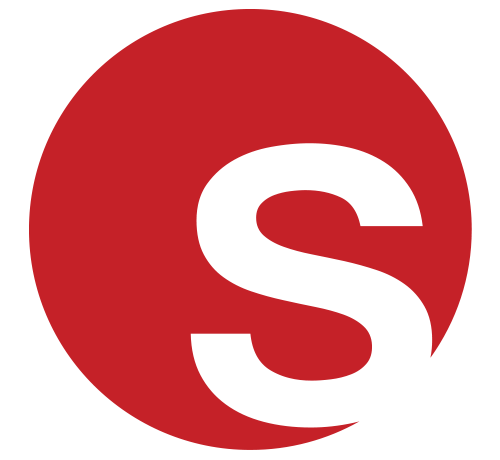 8 Questions to Ask When Hiring A Magician Answered By 3 Magicians
8 Questions to Ask When Hiring A Magician Answered By 3 Magicians
Juliana Rodriguez
|
11/07/2017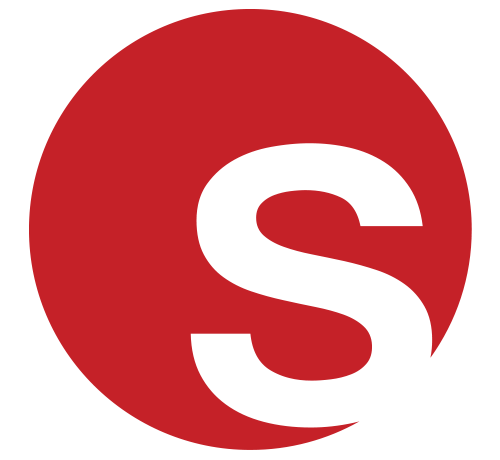 Exclusive Q&A with our fantastic Holland based street theatre company
Exclusive Q&A with our fantastic Holland based street theatre company
Grace Henley
|
02/02/2016