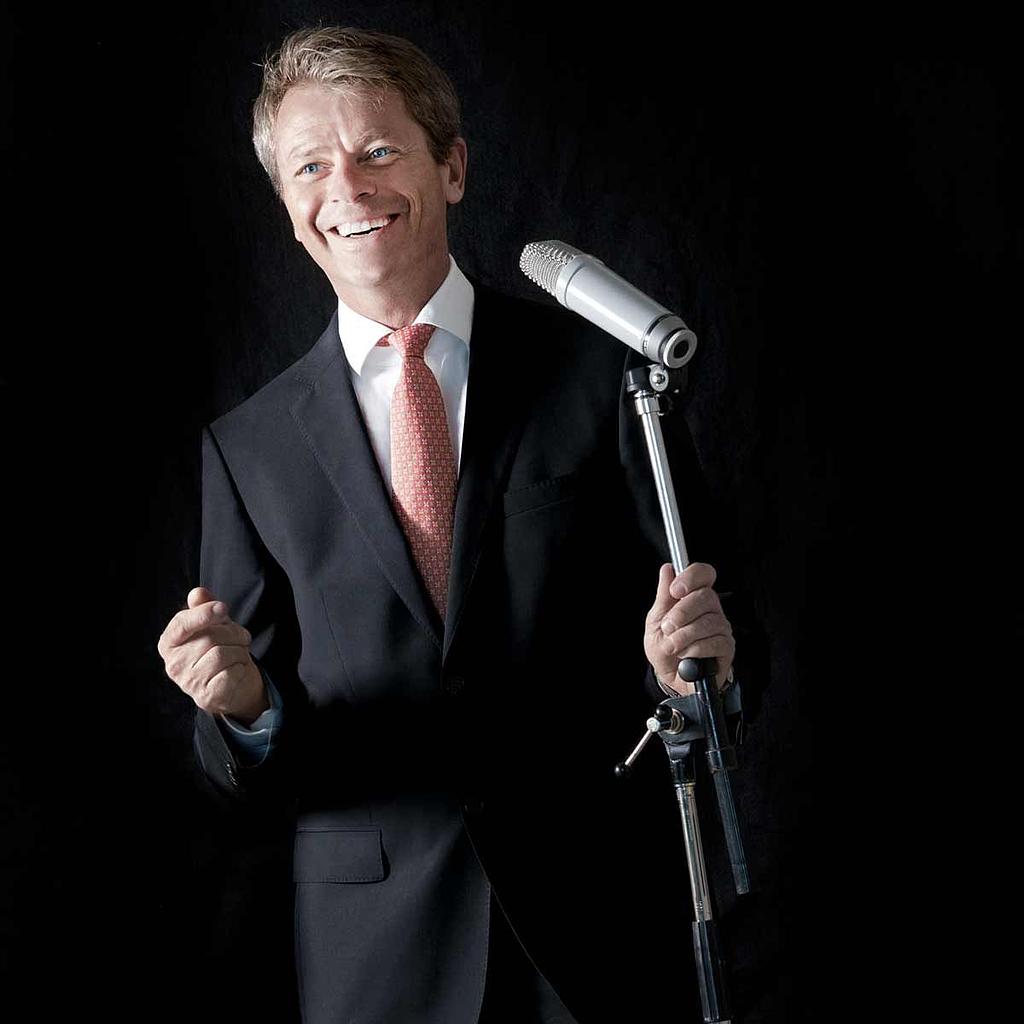 Crooner & Jazz Singer
Renowned Canadian vocalist with a true passion for Jazz music
Uncanny similarities to the world's most famous Jazz singer Sinatra
Brings a sophisticated, classy and elegant atmosphere
Can perform as a soloist or up to an 18-piece big band
Based in Canada and available to perform at events worldwide
Crooner & Jazz Singer PHOTOS
Crooner and Jazz singer Robert's career began as jazz club owner, where he found the perfect opportunity of performing live to audiences. Becoming friends with local and touring musicians, he was encouraged to pursue singing seriously, focusing on Sinatra's style and songs.
You might say that it was the passing of the world's most famous jazz singer, Frank Sinatra, that sparked the birth of this crooner's professional music career. However, even as a very young man in his hometown of Winnipeg, Canada, people remarked on the similarities Crooner Robert bore to Sinatra in physical appearance and voice. Not a bad comparison, considering Robert's love of the music Sinatra sang.
Like Sinatra, Rob had taught himself to sing, but as a professional, he sought out training from a renowned Canadian jazz vocalist and classical singer and pianist. He concentrated on the music he most loved to listen to, and he found that it also was the music he most loved to sing.
Robert has since performed throughout western Canada, in configurations ranging from trios to 18-piece big bands. Some of the highlights of his career include an opening performance for Pink Martini at Calgary's Jack Singer Concert Hall, the Calgary and Saskatoon jazz festivals, live appearances on City TV, and a special performance event for Canadian Prime Minister Stephen Harper.
Robert has continued to be a popular choice for bookings at nightclubs and a host of corporate and private functions. Since selling his bistro and jazz club in 2012, Rob is fully devoting his focus on his performing career and is available to perform at a range of events including corporate and private parties.