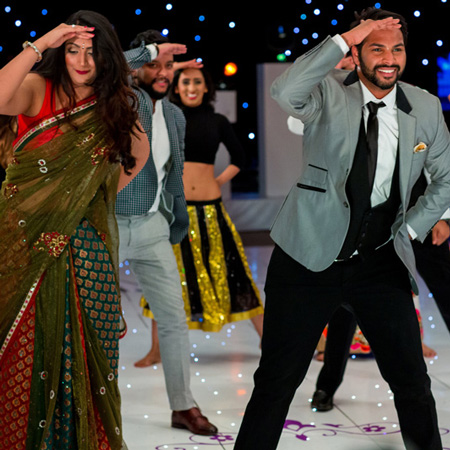 Custom Bollywood Workshops
Workshops and classes in all elements of Bollywood dance
Perfect for team-building exercises, first dance choreography and kids' parties
Great corporate fun and an unusual way to enhance team cohesion
Choreograph your first dance in the exciting Bollywood styles
London-based act available for bookings worldwide
Custom Bollywood Workshops PHOTOS
Book our Indian dance workshops with this superb Bollywood group. For a first dance that absolutely all of your guests will remember (and wish they'd thought of for their weddings), or for a Bhangra team-building event, this act will deliver beyond all expectations.
With experience choreographing for some of the UK's most prestigious venues, programmes and artists, the group are able to create stunning visual spectacles as well as get you honed up on the basics. 
Bollywood dance is an exciting, enthralling form that is captivating to both watch and do. Moreover, it's highly unique and it's not often that opportunities present themselves to learn this fascinating cultural dance. Therefore it's a truly innovative way of creating team cohesion among people who haven't done it before, or who only have limited experience. 
For corporate settings, the group can offer workshops where you will learn and assimilate the basics together, as well a playing a few games. It is fun, physical and the chances are that everybody will be starting at the same level of competence, so people can progress together and help each other learn. Being led by one of the UK's leading experts in her field, you can rest assured that you're getting the best tuition available.
Kids' parties and all-age classes write the joy of the dance large, and participants can push themselves as hard, or not, as they choose. These classes are all about fun and coming together to participate in a dynamic cultural dance that is full of sunshine and charm - and more than a dash of cheekiness too!
Whether you're of Indian descent or not, a Bollywood first dance at your wedding is guaranteed to be a unique experience for the majority of your guests. The art form's capability to be both energetic and romantic makes it the perfect dance for this occasion. You can learn and rehearse your own dance, or get the Bollywood Dance Troupe to perform if you can't quite manage the steps!
Whatever the event, this customisable series of Bollywood workshops has something to offer.
To book these brilliant dancers, contact our team of dedicated entertainment coordinators today.
02 Arena
Shahid Kapoor
Bipasha Basu
Malaika Arora
Stand Up to Cancer (Channel 4)
BBC Music Awards
Birmingham's Symphony Hall
Royal Opera House
Sonakshi Sinha
Jacqueline Fernandez
Strictly Come Dancing (BBC)
Will.I.Am
Nobel Peace Price Awards
Royal Albert Hall
IDEA ARTICLES RELATED TO Custom Bollywood Workshops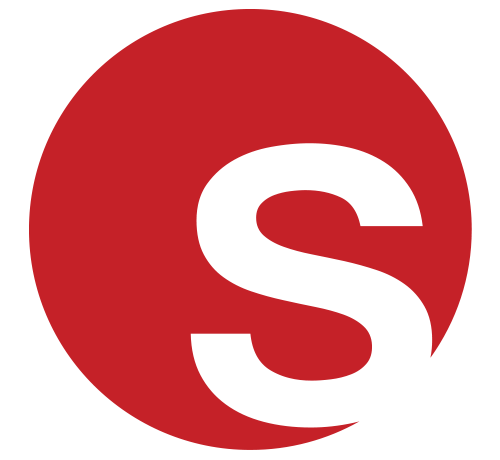 Culture Marketing: How Brands Use Cultural Entertainment to Add PR Value
Culture Marketing: How Brands Use Cultural Entertainment to Add PR Value
Juliana Rodriguez
|
12/07/2019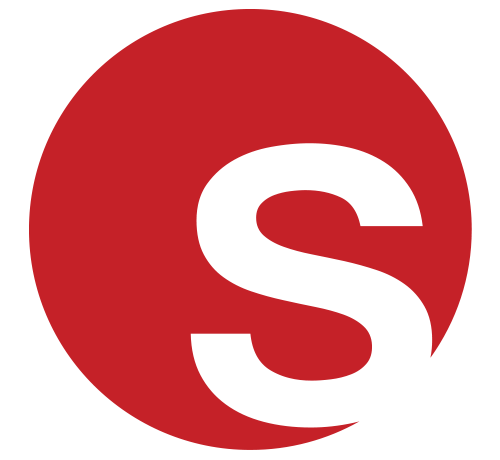 What is Cultural Entertainment (and why you should book this for your event)
What is Cultural Entertainment (and why you should book this for your event)
Grace Henley
|
09/07/2019