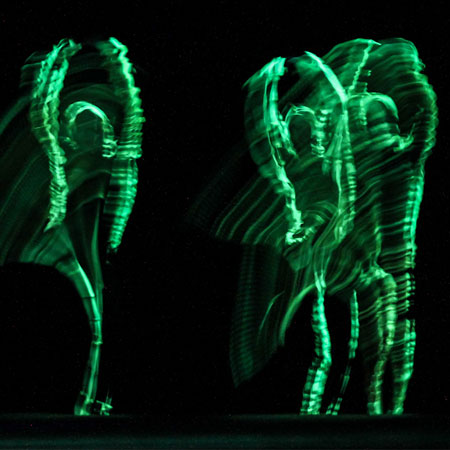 Dark Stars
Spectacular acrobatic dance, combined with Tron aesthetics
Impressive use of bouncing dynamic that allows a new kind of movement
Provides and amazing visual impact that will Wow guests
A dynamic fusion of beauty and high tech
Based in Rome and available to perform at events worldwide
Dark Stars is a show from an innovative dance company who use a combination of physical theatre, dance, video, and technological innovation and invention in their performances.
In addition to successful theatrical touring at the highest level, both nationally and internationally, the company also offers highly impactful and creative performances, with a focus on brand-enhancement through live special effects.
The team has the ability to create ad hoc solutions for every situation, enhancing the brand and the atmosphere desired by the client.
With over 25 years of professional theatrical experience, they produce highly original unique performances, luminescent screens, giant inflatable acrobatic structures, shadow work, and fluorescent blacklight effects to create and inspire.
The Show 'Dark Stars' is a dream-like series of fantastic vignettes, generating unique visions of beauty and humour with a cast of dancers, acrobats and innovative technical effects.
A variety of curious creatures not bound by conventional physical laws hurtle through space and melt in and out of each other. Caricatures of recognisable human foibles animate humorous and affecting stories told through movement.
The show fascinates children, entertains the adults, has attracted theatre experts, and is interesting to those who love cutting-edge technologies, pleasant to the ears of music lovers, just beautiful for eyes of the esthete.
So, what are you waiting for…
" I never thought of being able to observe similar optical effects in a live theatre, we are used to seeing them on a cinema screen, or images. One thing is certain: Anthony - the man who takes care choreographing, staging, sets, costumes and lighting - is ready to surprise, thanks to the ability of our body, can create special effects that can compete with those of Hollywood…Very fascinating is the use of light colours, lights, glow effects, gradients, shadows and trails. Nothing is left to chance. Dark Stars is a show that turns on the mind and eyes, curious and clever. Two hours of pure amazement at the end, many can now say that dreaming is good. "

Diego Papadia, the Democratic
" Dark Stars is a show where the dancers dance. And do it superbly. You earn the attention of the viewer with seemingly simple movements with and without excess. With grace and talent are able to alternate pictures fun and exciting. A show not only for contemporary dance, but also for the technology used. The dancers use the Video Art to communicate even more powerful. Lights and shadows are centre stage in a tangle of lines that create the space with light and movement. And the result is often a sort of work of art, which you could place in any gallery in the world. A praise to the soundtrack, which perfectly accompanies the movements of the dancers. "

Monica Papagna
IDEA ARTICLES RELATED TO Dark Stars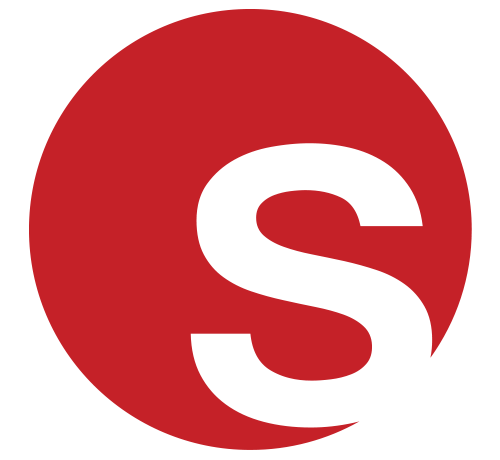 How Brands Use Technology To Increase Footfall and Brand Awareness at Events
How Brands Use Technology To Increase Footfall and Brand Awareness at Events
Grace Henley
|
07/03/2018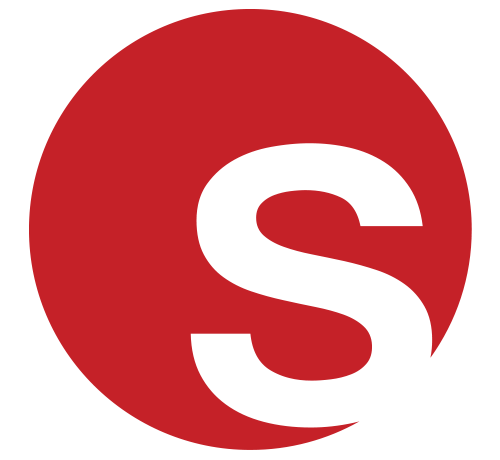 LED and UV Shows: What's To Know?
LED and UV Shows: What's To Know?
Grace Henley
|
13/04/2017