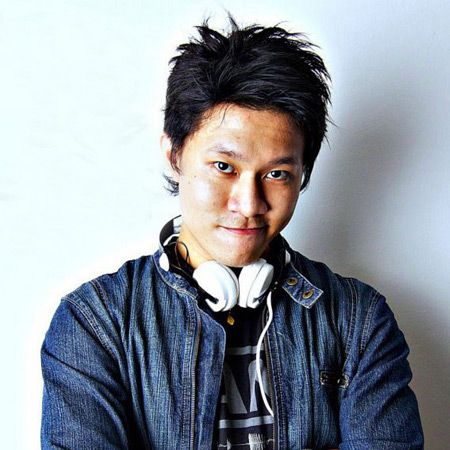 DJ J Singapore
Popular with wedding receptions, clubs and corporate events
Influences entertainment scenes with his vibrant personality
Broadcasts his creativity through performing reformed mashups
Creates the perfect party atmosphere with his incredible versatility
Based in Singapore and available to perform at events worldwide
DJ J is a upcoming DJ and MC who is influencing the entertainment scenes with his vibrant personality and versatility amongst genres, both locally and internationally.
Hailing from Lion City Singapore, the alias of DJ J emerged in 2010 at the age of 21. As a self-taught DJ, he was later able to establish his versatility amongst various music genres and experience through various clubs and venues in Singapore such as Zirca, Azzura Beach Club, New Asia and Marina Bay Sands Expo, so as to name a few.
By 2013, he has managed to advance a lot further locally and even abroad to perform as an Hype Emcee in the renowned Club Axxcis, located in Shinjuku (Tokyo, Japan).
Having grasped a foothold into mainstream genres such as Top 40s, R&B/Hip-Hop and EDM based genres, DJ J broadcasts his creativity through performing reformed mash-ups during live performances.