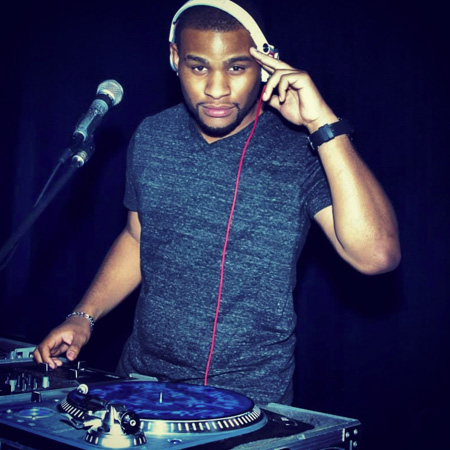 DJ Washington
Infuses different genres of music to create the ultimate party experience
The 2012 AT&T Nations Classic DJ Battle Champion
Performed at leading venues such as Lux Lounge, Lotus Lounge & Cafe Asia
Played in Miami, Atlanta, Philadelphia, New York, Richmond and Baltimore
Based in Washington & available to perform at events throughout the US
This Washington based DJ is recognized by thousands for infusing different genres of music effortlessly to create the ultimate dance party experience. He is a true talented professional who knows his music and has the keen ability to understand his audience.
He has dominated the club scene being the number one choice DJ for leading venues such as Stonefish Lounge, Lux Lounge, Lotus Lounge and Cafe Asia. He also has experience spinning in major night clubs in cities to include Miami, Atlanta, Philadelphia, New York, Richmond, Norfolk and Baltimore.
This DJ holds notable accomplishments, The 2009 Richmond, VA DJ of the Year, The 2012 AT&T Nations Classic DJ Battle Champion, and The Official 2012 Howard Homecoming DJ. His voice, mixes and vigorous vibe are the sole reasons why he is known as 'The Only Choice'.
2012 AT&T Howard Homecoming DJ
2009 RVA DJ of the Year
2013 National Black Caucus DJ
2012 AT&T Nations Classic DJ Battle Champion