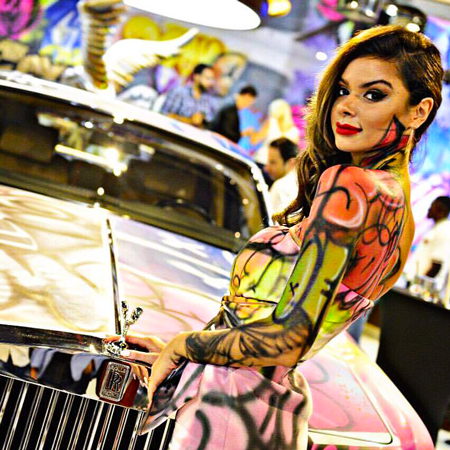 Dubai Graffiti Artists
Amazing graffiti artists work on murals, retail decor, custom canvases and live events
High-end urban artists bring street-style graffiti art to the corporate market
Clients include Ferrari World Abu Dhabi, DC Shoe Company, AtlasPark Shopping Centre and the America University of Sharjah
Artists have over 10 years experience around the UAE, Turkey and other countries
Based in Dubai and available for works and events all over the Middle East
Dubai Graffiti Artists PHOTOS
Our Dubai Graffiti Artists bring contemporary urban graffiti art to clients throughout the UAE. From brands and retailers to offices and local authorities, these urban artists create colourful custom works of art, installations and live work to fit in with the client's visions.
Our Dubai Graffiti Artists have over 10 years experience around the UAE, Turkey and other countries and provide services that include corporate artwork for high-profile clients, customised canvas pieces, logos on walls, vibrant murals, full location decor as well as clothing customisation, 
Transposing graffiti art from its urban and hip-hop roots through to corporate artwork and the normal everyday, these experienced urban artists fully understand the need to make this an accessible art form. Working either on canvas or designated wall spaces, or event objects, Our Dubai Graffiti Artists work closely to the client brief to make striking visuals guaranteed to turn heads and make an impact at the event or location. 
These amazing Dubai Graffiti Artists have worked on a broad range of events, venues and clients such as Ferrari World Abu Dhabi, DC Shoe Company, Shampooch UAE, YKM Store, Deals On Wheels UAE, Abu Dhabi German School, AtlasPark Shopping Centre and the America University of Sharjah. This has ranged from custom murals to retail and restaurant decoration all the way to altering clothing live in-store.
Top Tip:
The Dubai Graffiti Artists offer live demonstrations and workshops 
Contact us if you would like to transform your location or want a bespoke piece of graffiti art for your event. 
Idea Articles Related To Dubai Graffiti Artists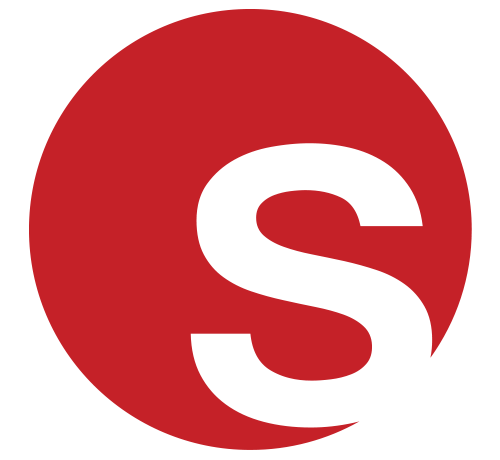 Art and Corporate Entertainment: Adding a Splash of Colour to the Entertainment Industry
Art and Corporate Entertainment: Adding a Splash of Colour to the Entertainment Industry
Grace Henley
|
06/03/2019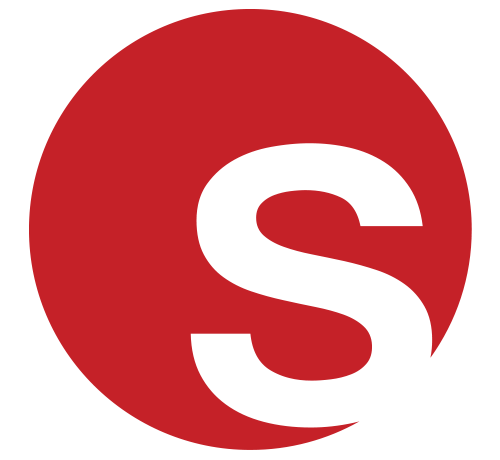 5 Ways to Incorporate Live Art Into Your Event
5 Ways to Incorporate Live Art Into Your Event
Grace Henley
|
27/07/2016