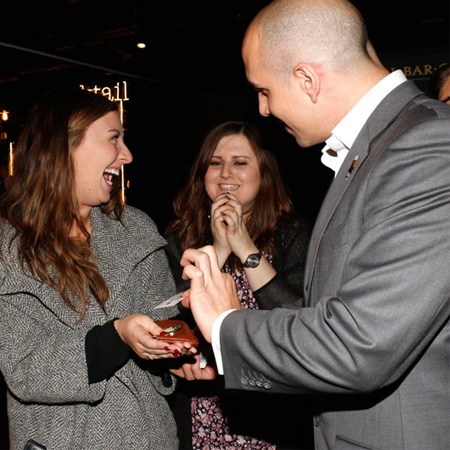 Extreme Mind Magician
Expert in unique and astonishing close-up magic and mind magic
Turns gatherings into fun-filled, interactive, fascinating experiences
Previous clients include Sony, Lotus, Lloyds, Samsung and Mercedes
Will tailor his entertainment programme to be a perfect fit to any event
Based in London and captivated audiences worldwide for over 25 years
Extreme Mind Magician VIDEOS
Extreme Mind Magician PHOTOS
Captivating audiences worldwide, Julian – Extreme Mind Magician of London's prestigious Inner Magic Circle – continues to receive glowing acclaim from the media and from those who experience his interactive live performances. He is renowned for creating sensational magical experiences unlike anyone else!
Julian has been astonishing audiences for over 25 years and is a man with a fascinating background and staggering wealth of performing experience.  Travelling to many countries, and appearing at some of the most exclusive functions and celebrations, Julian is called upon by those who want to create a very special atmosphere at their event, because they know that he delivers every single time!
When Julian James walks into a room, the atmosphere lights up! There's a real buzz! And that's one of the 'special ingredients' that lies deep at the heart of what makes Julian an instant sensation at almost any event you can imagine. He turns ordinary gatherings into fun-filled, interactive, fascinating live experiences. Laughter is heard from every corner of the room, people who don't know each other are seamlessly brought together and moments of unbelievable magic take place right before your very eyes!
The power of what Julian does is such that you will not only encounter feelings of fascination, amazement and intrigue, you will been taken on a staggering journey to the edge of your conceptual reality and drop head-first into magnificent compelling worlds of chaotic wonder and enchanting perplexity, deepening your capacity to experience profound states of astonishment.
Spellbinding surprises await you!
If you want to find out more about this or any other act get in touch with one of our entertainment specalists who will be able to assist you.
BT
Dell
Hilton
Lotus
Morgan Stanley
Nokia
Selfridges
Ted Baker
Thomson
Citroen
Giorgio Armani
Lloyds TSB
Mercedes-Benz
Motorola
Samsung
Sony
Thomas Cook
" I invited Julian to perform at our corporate networking event at Tower Bridge. He mingled, he entertained and he amazed! Julian has the charisma and skill to 'WOW' any crowd, and did a superb job in bringing some unique moments to all of our employees. I have no hesitation in recommending this outstanding magician, who is a credit to the Magic Circle! "

ANDY LEVY – Project Manager, 'Laing O'Rourke'
" Julian was a STAR performer at our Christmas event. He got everyone involved and performed some amazing magic. He was ACE! I would highly recommend Julian. I had excellent feedback from people; he was an absolute pleasure to work with. "

VICTORIA SAVAGE – Project Assistant, 'Arup'
" I have included Julian as part of our entertainments program for a number of years, his exclusive talents are always tremendously received by everyone. Julian's professional approach would perfectly suit any corporate event. A fantastic entertainer who has my highest recommendation. "

DAVID JARRETT – Senior Events Exec, Group Events, 'Ageas UK Limited'
" Thank you so much for your performance last night, everyone thoroughly enjoyed it, including me. You were an absolute pleasure to work with and I hope we have the opportunity to work together again in the future. "

JEANINE BERIGLIANO – Executive Assistant, 'Critical Mass'
" At the official launch of our new Lotus Julian was fantastic... he flowed with the clients and made everyone feel welcome and comfortable! "

GEOFF HODGE – Managing Director, 'London Group'
" Julian was one of the best features of our party! His magic was flawless, he's got a fantastic look and our guests were more than complimentary. I had several people come up to me to tell me just how much they enjoyed Julian, so I'm thrilled with how it all went. I'd highly recommend Julian to anyone. "

HELEN JACK – 'Shooting People', The Network for Independent Film
" Julian was a fantastic success at our event! Not only did he amaze everyone, he also had a special way of bringing people together and making all of our guests feel very welcome. A pleasure to work with! "

ALISON HOUGHTON – Senior Fundraising Manager, 'The Princess Royal Trust for Careers'
" I first met Julian at a friend's wedding and was impressed with his easy nature and mysterious look. So I invited him to our company launch event that I organized for 200 of my clients. He worked the room and thoroughly entertained my guests. Many of them made a point of coming to find me so that they could praise his talents! I wouldn't hesitate to invite him back again. "

MARY WALSH – Sales & Marketing Director, 'Major Travel Plc'
" Julian created a lot of buzz and attention at our Armani event, and generated significant product awareness with his bespoke presentations. We thank Julian for his hard work and great spirit! "

LINA GHAZAL – Senior Product Manager, 'Giorgio Armani Cosmetics'
" Julian did a spectacular job at our event! His performances held us spellbound and people are still talking about it! "

CHRISTINE WEEMES – Head of Public Relations, 'Tawa'
IDEA ARTICLES RELATED TO Extreme Mind Magician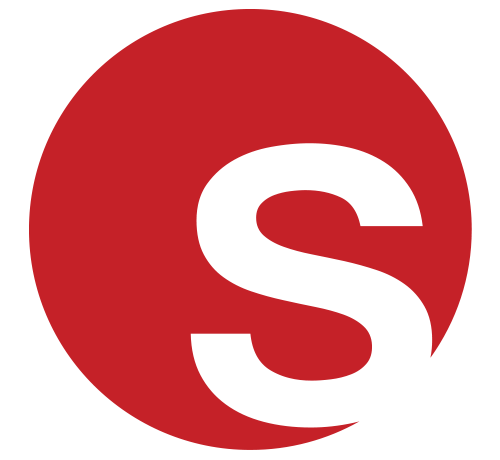 8 Questions to Ask When Hiring A Magician Answered By 3 Magicians
8 Questions to Ask When Hiring A Magician Answered By 3 Magicians
Juliana Rodriguez
|
11/07/2017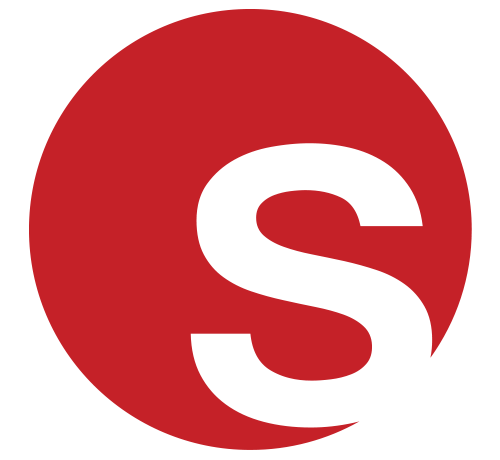 Exclusive Q&A with our fantastic Holland based street theatre company
Exclusive Q&A with our fantastic Holland based street theatre company
Grace Henley
|
02/02/2016