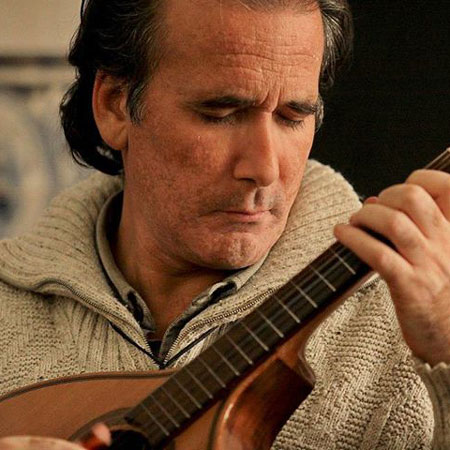 Fado Guitarist
Talented guitarist will bring a traditional sound to your event
Specialises in Portuguese & classical guitar & Fado music
Can perform solo or alongside other skilled musicians & vocalists
Ideal for weddings, parties, corporate functions, festivals, & more
Based in Lisbon and available to perform at events worldwide
Our highly skilled Fado guitarist is bound to be the highlight of your event as he brings a traditional Portuguese sound to your special occasion through his outstanding performances of expressive and rhythmic Fado music.
An accomplished musician, this talented performer is specialised in both Portuguese and classical guitar, and will fill your event with an ambient soundtrack that will create the perfect setting for your function.
Bringing passion and professionalism to every performance, this versatile guitarist can play solo or alongside other exceptional musicians and vocalists at your event. Ideal for weddings, parties, corporate functions, festivals, gala dinners and more, enquire today about bringing our incredible  Fado guitarist to your event.