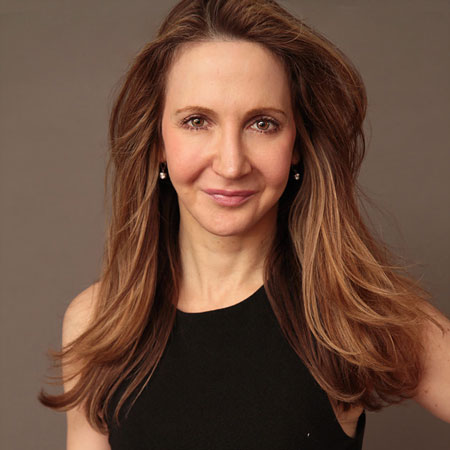 Female Pianist New York City
Our Female Pianist New York City is a hugely in-demand musician, vocalist, arranger and music director
Diversely talented, our pianist can perform a broad range of musical genres including jazz, pop, classical, contemporary, stage shows, and more
Able to adapt her style for a wide variety of settings, perfect for everything from parties and weddings to brand launches and openings
A gifted musician and affable entertainer, our dazzling female pianist will be a hit with all audiences
Based in New York, US, our solo pianist is available for international live music entertainment
Female Pianist New York City PHOTOS
A hugely in-demand musician, vocalist, arranger and music director, our Female Pianist New York City has a wealth of experience in the industry.
Having performed in over 30 Broadway and off-Broadway shows, her expertise, experience, and talent is among the best in New York. 
Sure to blow guests away with her dynamic and passionate performance, she is available as a solo pianist and vocalist for private and corporate events internationally. 
Diversely talented, she can perform a broad range of musical genres including jazz, pop, classical, contemporary, and stage show, and adapts her style to a wide variety of environments. From a whimsically fun party to a more serious corporate event, our pianist will tune her ear to the mood of your event and audience for a musical performance that is sure to hit the right note.
A gifted musician and affable entertainer, our dazzling female pianist will be a hit with all audiences.
A stunningly elegant and eye-catching instrument, live piano creates a sophisticated and classic atmosphere in any event setting. Our solo pianist is able to play her own professional keyboard with amplification and battery pack removing the need for wires - perfect for bringing the beautiful sound of the piano to unusual or outdoor venues. 
Top Tip:
A member of two jazz trios, our pianist for events can also perform with additional musicians for a fuller sound and bigger impact. Her swing jazz trio consists of piano, bass and violin for an elegant ambience, while her second line up is made up of live piano, guitar and bass to provide the perfect flair to your occasion.
Scarlett Entertainment offers a huge range of solo pianists for events in the US, across Europe, the Middle East, Asia and beyond. Discover more of our live piano acts for further live music entertainment inspiration.
To book our Female Pianist New York City to entertain guests at your next event, get in touch with our team of Entertainment Experts who will be happy to assist with all of your live music entertainment needs.
Continuum
Estee Lauder
The Hungarian Embassy
And many more
Argo Design
Elan Artists
The Australian Embassy
Cambrex