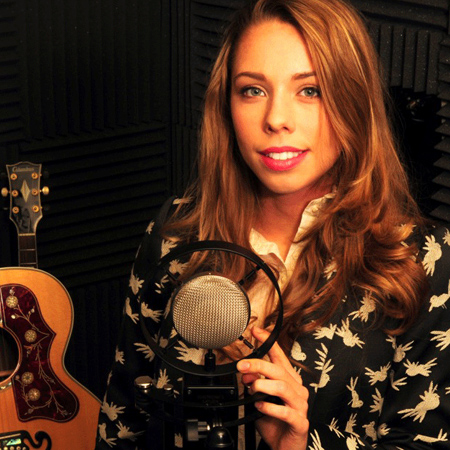 Female Vocalist Jade
16 year old vocalist with a power house voice with incredible tone
Already caught the eye of 3x Grammy winning producer Mack Woodward
Self taught on guitar and piano, she has a huge amount to offer
Performed at London's premier night spot the Matcham Theatre
Based in London and available to perform at events worldwide
16 year old Female Vocalist Jade started her exciting singing and songwriting career in March 2014, gigging at London's premier night spot the Matcham Theatre Leicester Square.
She's a power house voice with incredible tone and has already caught the eye of 3x Grammy winning producer Mack Woodward.
A prolific songwriter Jade is working tirelessly to show the world how good her songs can be.
She has the gift of being able to put her feelings, thoughts and personal experiences to lyrics & music. Self taught on guitar and piano, she has a lot to offer.
An exciting journey awaits her.