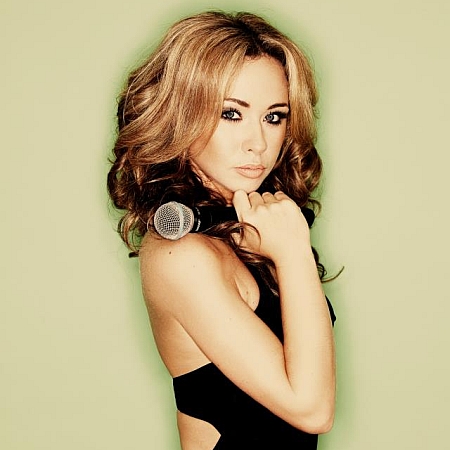 Female Vocalist Lisa
Versatile vocalist that belts out the finest iconic dance floor anthems
Recorded Cole Porter's song - Let's Fall In Love, for use on Lemar's album
A wealth of experience performing at high-end corporate events
Previous clients include Range Rover, Mercedes Benz & T-Mobile
Based in London and available to perform at events worldwide
Female Vocalist Lisa PHOTOS
Female Vocalist Lisa has an incredibly powerful voice and a magnetic personality than never fails to impress. Discovered by UK soul singer Lemar, Lisa's voice reached a wide audience when she recorded Cole Porter's iconic 'Let's Fall In Love' for use on Lemar's album, 'The Truth About Love', which reached number 3 in the UK charts.
A versatile vocalist who can sing a wide range of songs with ease, Lisa's natural powerful range is more evident in the soulful pop tradition of Natasha Bedingfield, Natalie Imbruglia and Deniece Williams. She belts nothing but the most iconic of songs and music, allowing her to create a magnetic connection with her crowd.
Lisa has a wealth of experience performing at high-end corporate events, premium nightclubs as well as being well established on the wedding and function scene. Her long list of clients include high profile brands such as the Range Rover, Mercedes Benz, T-Mobile, The Ritz, The Skylon, The Radisson, and Mandarin Oriental.
Her work has taken her around the world, performing in cities such as, Florence, Paris, Istanbul, Milan, Lugano, Beirut, Dubai, Bangkok and Hong Kong.
T-Mobile
The Skylon
Madame Tussauds
Ciragan Palace
Range Rover
The Ritz
The Radisson
Highclere Castle
Mandarin Oriental
Mercedes Benz