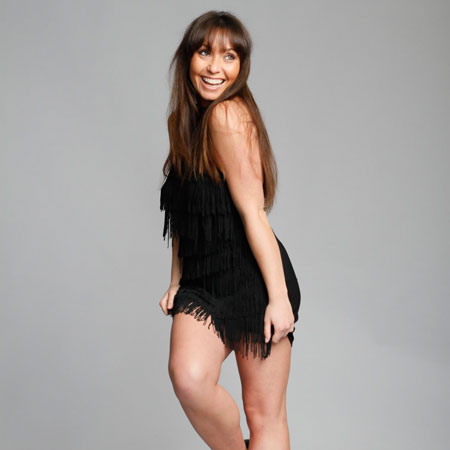 Female Vocalist Lucinda
Stunning looks, huge personality and soulful smooth voice will WOW the crowd
Enjoy the mellow sound of this fabulous vocalist and all round show girl
Singing classics from Soul and Motown through to present day
Toured with Lemar, Jason Donavan, Kylie Minogue and Craig David
Based in London and available to perform at events worldwide
Female Vocalist Lucinda PHOTOS
Female Vocalist Lucinda is a hugely successful music artist and British film and television actress; she has a career spanning 15 years and has starred alongside some of the biggest names in the industry. She has built a fan base in many long running TV shows including, 'Cavegirl', 'Dream team', 'My parents are aliens', 'Harry and Cosh' and many more. Her film career has taken her all over the world including South Africa, Morocco, Malaysia and Italy to name but a few. Her film credits include 'The Kid', 'Fall of the Essex boys', 'Dead cert', 'Pericles' with many more being released this year.
Because of her success as an actress Lucinda was able to carve out another career as a vocalist touring the UK supporting acts like Lemar, Andy Abrahams, Jason Donavan, The Honeyz, Kylie Minogue, Craig David and so on, With Lucinda's stunning looks, huge personality and soulful smooth voice she has been wowing the crowds in venues throughout the UK and France. Lucinda is an all round show girl with a 5 star act to suit any event.
Please sit back and enjoy the smooth and mellow sound of this fabulous vocalist.  Bringing music to you through the ages to include Soul, Motown, 50s, 60s, 70s right up to date with artists like George Benson, Olly Murs, Adele, Sam Cooke, Amy Winehouse, The Temptations and many, many, more.