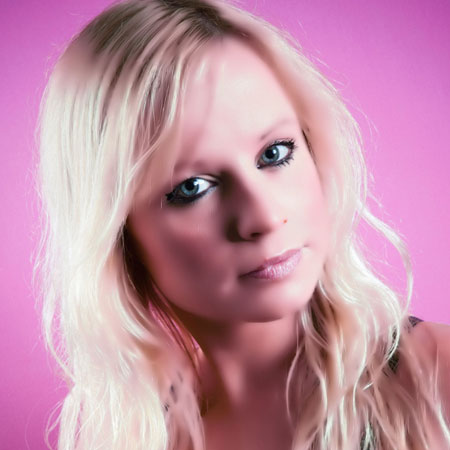 Female Vocalist: Tracey
Highly recommended solo female vocalist with a huge catalogue of songs
Been performing for over 12 years at many popular venues in the South West
Performs A Tribute to the Stars with hits from greats inc Celine Dion
Also covers party music by the likes of Katy Perry, GaGa, Rihanna, JLS...
Based in Devon and available to perform at events all across the UK
Female Vocalist: Tracey PHOTOS
South West based Tracey has been performing for over 12 years at many popular venues in the region.  Her very lively Cabaret performance "A Tribute to the Stars" has something for everyone with hits from all the greats such as Paloma Faith, Frank Sinatra, Celine Dion, Barbra Streisand and Tina Turner.  To appeal to the younger audiences, Tracey also covers Katy Perry, Lady Ga Ga, Amy Winehouse, Rihanna and J.L.S so is guaranteed to have something to satisfy all age groups.
Tracey is adaptable to her audiences but is certainly not suitable if you want a quiet event!  Fully self contained with sound and lighting engineer.
Paloma Faith
Frankie Valley
Shirley Bassey
Tina Turner
Duffy
Amy Winehouse
Noisettes
Frank Sinatra
A list of artists Tracey covers:
Michael Jackson
Jenifer Holiday
Celine Dion
Lady Ga Ga
Katy Perry
Rihanna
J.L.S
Barbra Streisand