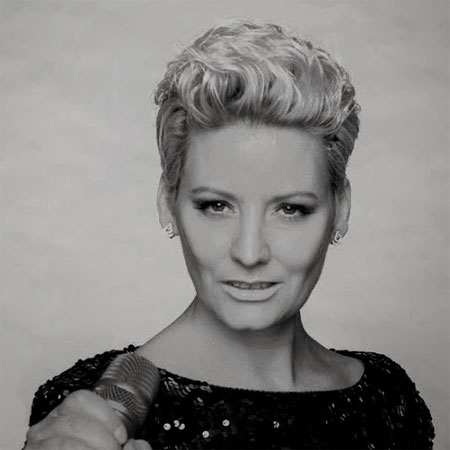 Female Vocalist Xenia
Goosebump inducing vocal performance that will WOW audiences
Over 20 years of experience in the music industry
Extensive repertoire featuring pop & rock hits from across the decades
The perfect accompaniment for weddings, festivals & corporate events
Based in Munich & available to perform at events worldwide
Female Vocalist Xenia VIDEOS
Xenia, encouraged by her father, has been singing from an extremely early age and developed a deep love of music that is evident in her passionate performances. With over 20 years of performance experience, Xenia has gone on to become a veteran in the music industry and is renowned for her Celion Dion tribute performances.
She has collated an impressive repertoire that is constantly expanding and features musical highlights films, pop and rock classics, well-known ballads and chart toppers from the present day. She is most at home when performing pop and rock hits from across the decades, her stunning vocals and love for these genres create a sensational live performance that will WOW audiences.
Xenia has performed across Europe, to audiences large and small, with artists such as Chris de Burgh, Charlie Glass and the Tree Gees. Her commanding stage presence and incredible vocals will captivate audiences and leave them wanting more. She can perform as a soloist or accompanied by a band, making her the perfect option for a wide range of events, from weddings and private parties, to festivals and corporate events.