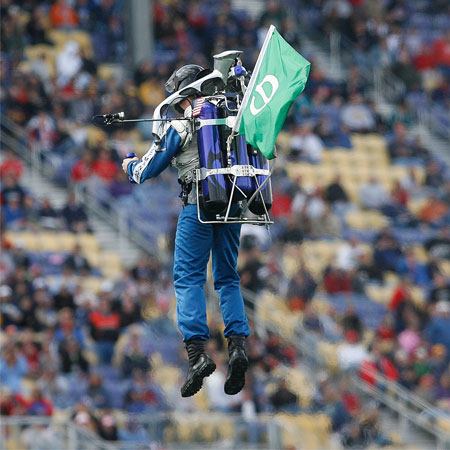 Flying Astronaut
Awe-inspiring, high-impact, one-of-a-kind show!
Presenting safe quality performances for over 30 years
Suits, helmets, launch platforms & backdrops can be branded
Powered with 100% green technology & nonflammable propellant!
Based in Germany & available to perform at events worldwide
This highly qualified team have been presenting safe quality performances to  audiences around the world for over 30 years! A veteran pilot who has been performing with the Rocketbelt since 1981 personally trains each pilot. Once 'show ready' each pilot is ready to give a thrilling demonstration of jaw-dropping manoeuvres that have been perfectly choreographed into a wow factor show!
Each flight can be customised to suit your specific needs: suits, helmets, launch platform and backdrops can all be branded to specification and the pilot can fly with a specific promotional product or object in hand. The choreography can be tailored to incorporate certain manoeuvres or flights to platforms and adjacent buildings and the pilot can also execute a switch-out with an actor, VIP or CEO! The creative possibilities are endless. 
A truly spectacular performance the pilot can reach heights of up to 20 to 25 metres on average with a world record of 45 metres, and each flights lasts just less than 30 seconds before landing - the perfect amount of time to execute an outstanding high-impact show and leave the audience wanting more! With a quick and easy refuel in 20 minutes multiple flights can take place throughout any event. 
This show has seen pilots land within a couple of feet of persons such as George W. Bush, the King of Thailand, Arnold Schwarzenegger and Chuck Norris - a true testament to the pilot's complete control, the high safety level of the show, and the wow factor of the performance!
A fantastic way to promote a brand, product or company at a product launch, grand opening or corporate event, as well as fun and engaging entertainment for sports games, concerts, parades and ceremonies, enquire today to book this one-of-a-kind act for your event!
IDEA ARTICLES RELATED TO Flying Astronaut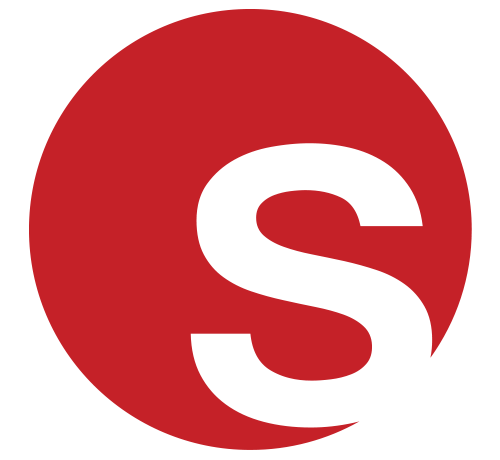 Fly to Infinity and Beyond with a Futuristic Theme and Space Age Entertainment
Fly to Infinity and Beyond with a Futuristic Theme and Space Age Entertainment
Grace Henley
|
23/09/2019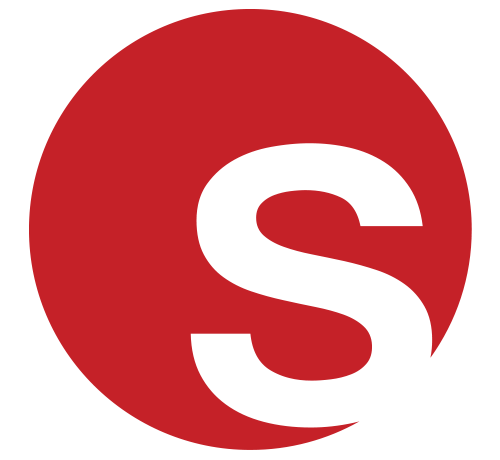 Our Most Popular Event Themes from 2018 and What to Expect for 2019
Our Most Popular Event Themes from 2018 and What to Expect for 2019
Juliana Rodriguez
|
19/10/2018