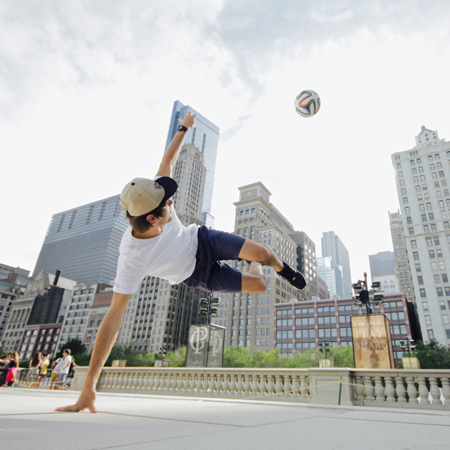 Football Freestyler Poland
Dazzling football freestyler will wow audiences with his fleet footed skills
nventive and fun football juggling act incorporates music and acting for a quirky, original act that will put a smile on any face
Stylish and fast paced football tricks perfect for street performances, festivals and stage shows of all kinds
World class football juggler is two-time World Freestyle Champion and a 2016 finalist in Poland's Got Talent
Sensational football free style act available for performances across Poland
Book our brilliant football freestyler for a dazzling and fun filled football performance with visual flair and a tongue in cheek prankster attitude. Our football juggler will amaze audiences with a fast paced and inventive act full of nimble footwork and outstanding balance and precision. Our unique football free style act combines world class technical skill with a madcap energy and performance style that's sure to entertain guests at any kind of event or performance.
This ingenious football juggling act also incorporates music and acting to give a fresh and dynamic twist to the standard football juggling formula. Guests will be hooked by this talented performer and his incredible football tricks and his fun, humorous style are sure to put a smile on every face.
This fantastic football freestyler is one of the absolute best in the business, having won the World Freestyle Championship both in 2013 and in 2015. He is also a finalist in the current series of Poland's Got Talent, where his fleet footed skill and natural charisma have wowed audiences and judges alike. 
Our brilliant football juggler performs a fast paced and frantic football free style act full of impressive football tricks and delivered in a lively and quirky style to give a fun and original performance. Our football freestyler syncs his performances to a range of music and sound effects to heighten the drama of his act and produce plenty of laugh out loud moments.
His football juggling act also features lots of interaction with the audience making him the perfect performer for street events, sporting tournaments, festivals and stage shows up and down Poland.
Scarlett Entertainment brings you a fresh and exciting roster of football freestylers and all kinds of sporting entertainment.
UEFA
Cannon
Orange
Fiat
Adidas
Red Bull
Citroen
Coca Cola
Heineken
Harrods
IDEA ARTICLES RELATED TO Football Freestyler Poland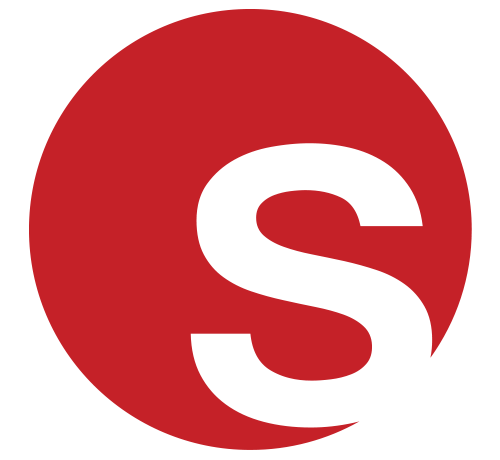 Our Most Popular Event Themes from 2018 and What to Expect for 2019
Our Most Popular Event Themes from 2018 and What to Expect for 2019
Juliana Rodriguez
|
19/10/2018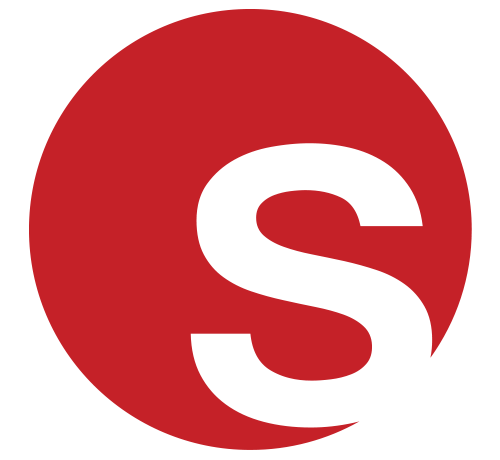 Why sports freestylers are so effective in marketing, advertising and PR campaigns
Why sports freestylers are so effective in marketing, advertising and PR campaigns
Grace Henley
|
15/02/2017