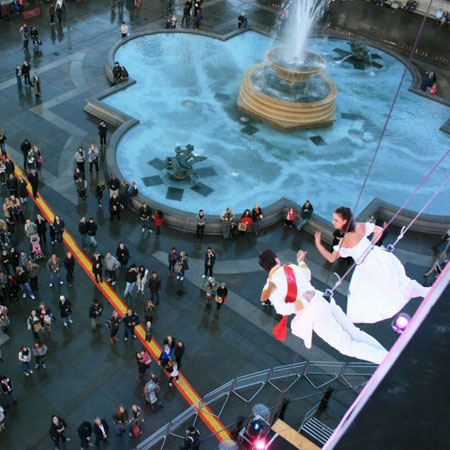 Vertical Performance Team
Unique and exciting act that takes high-profile launches to new heights
Vertical Shows inc Ballet, Fashion Show, Sports, Ballooning, Dragon Swing
Performed at the tallest buildings inc Taipei 101, Rockefeller Center...
Previous clients inc Vodafone, Procter and Gamble, BMW, Red Bull, Gillette
Based in Munich and available to perform at events worldwide
Vertical Performance Team VIDEOS
Vertical Performance Team PHOTOS
Now available through Scarlett Entertainment is a unique and exciting act that will take high-profile launches and special events to dizzying new heights.  
This unique aerial performers offer something a little out of the ordinary.  How about a troupe of acrobats who perform aerial routines whilst dangling from the side of a high-rise building?  
This Munich based act are renowned internationally for thrilling audiences with vertical spectacular productions and outstanding live shows which draw crowds and enthral the masses.  This group of amazing artists are highly skilled in both aerial and ballet techniques and perform with graceful athleticism.  The effect of bodies in flight across the face of a building dares physical limitations and inspires a sense of wonder, resulting in a mesmerizing and dramatic performance.
Having performed amazing acts across the globe they have learnt the art of how to truly excite and entertain any audience!  If you want a stunning, aerial-acrobatic display that transports audiences into another world, then you've found what you're looking for. These beautiful acrobats so perfectly synchronised in their movement, perform as if weightless against gravity and time. These dramatic shows will leave you breathless.
Enjoy the thrill of seeing these aerial performers up close at your event. It'll be the highlight of your night, guaranteed!
Contact one of our friendly Entertainment Co-ordinators who will be able to assist you in selecting the best act for you.
This capturing Spectacular show act is perfect for drawing attention to your brand and the communication of your sales message.
On building facades specially trained acrobat models perform a completely different way of presenting fashion.  The Vertical Fashion Show has already inspired millions of people internationally. The event highlights include shows at the tallest buildings in the world such as the Taipei 101 in Taiwan the Petronas Twin Towers in Kuala Lumpur and the Rockefeller Center in New York.
Vertical Ballet
Vertical Ballet is an artistic variation of the Vertical Catwalk. Seemingly weightless the actors fly above the audience and closely perform together in a very artistic and aesthetic way. The audience experiences a breathtaking choreography in the air awestruck by its overwhelming synchrony.
Vertical Sports - game set and match for your brand
With a Show staged on the facade of the building or a freestanding rigging construction they present the unexpected.  With your business and your brand at the heart of the show your message will remain long in the memory of the audience.  This captivating Vertical Sports show is perfect for communicating your marketing messages or as a highlight of your event.
Vertical Fashion Show - Spectacular show act in lofty heights
These giant balloons are captivating! Aerial acrobats are securely tethered to wide helium filled floating spheres to perform choreographed flips and twists unlike anything seen before. Near weightlessness allows performers to safely jump as high as 300 feet in the air and gently float back to earth in shocking precision. Better known as the ultimate billboard "Vision Balloons" are sure to put a new twist on your promotion and marketing campaign product launch or television commercial.
Dragon Swing - Completely detached from the earth ...
The performers fly through the air enthralling the audience with spectacular aerial acrobatics.  Breathtaking flips spins and interactions with dancers on stage provide a striking appearance.
Zero Gravity creates an illusion of weightlessness and offers the spectator an aesthetic and acrobatic performance.  For each Dragon Swing show the choreography is developed that is tailored to your individual needs and requirements. Starting with the costumes on the stage to design and flow of the show you can be sure to get a highlight of modern art.
Ballooning - Aerial acrobatics on helium balloon
Vienna City Marketing
BMW
cousin
Jockey
Panasonic
Red Bull
Procter & Gamble
Vodafone
Gillette
Audio
Escada
Rossman
O2
Jochen Schweizer
Vaude
Idea Articles Related To Vertical Performance Team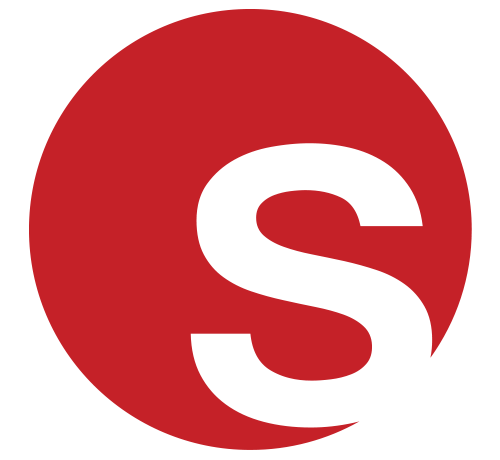 Our Most Popular Event Themes from 2018 and What to Expect for 2019
Our Most Popular Event Themes from 2018 and What to Expect for 2019
Juliana Rodriguez
|
19/10/2018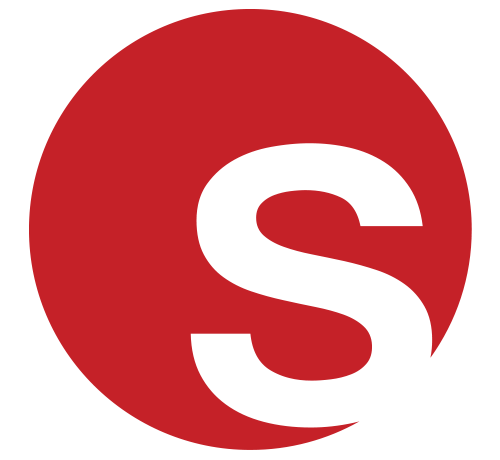 The Greatest Show On Earth 250 Years Of The Circus
The Greatest Show On Earth 250 Years Of The Circus
Grace Henley
|
23/04/2018