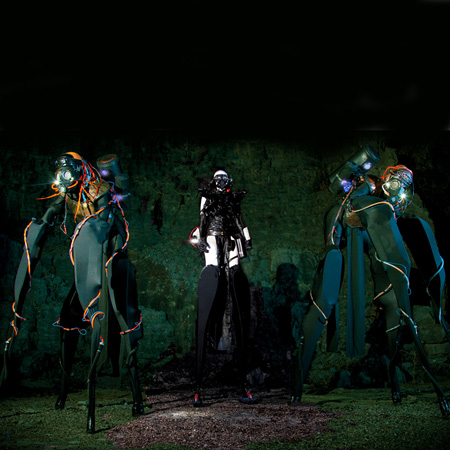 Futuristic Alien Stilt-Walkers
Unsettling alien roaming characters on stilts will wow spectators
Costumes have built-in sound systems, weird masks and alien features
Roaming act can also perform 25-minute narrative
Bizarre, unique and truly arresting visual characters
Bristol-based act available for bookings worldwide
Futuristic Alien Stilt-Walkers PHOTOS
Book this disturbing walkabout act for the most unsettling stilt walkers and futuristic characters to visit festivals up and down the UK. This unique act is a truly weird show that will have audiences staring in awe at the magnificent alien characters.
Take a look at the photos to get the best idea of what these intriguing figures really look like. With stilts on their legs and arms, these post-apocalyptic quadrupeds appear to be cyborg beings that are from another planet. Their costumes are remarkable and will stop any spectator in their tracks.
The costumes have built-in sound systems and play their strange music at a variety of levels to suit your event. Equally, they don't need to play their sounds at all but can use the soundtrack of your event. 
These three aliens can perform exclusively as a roaming act or alternatively offer a twenty-five minute narrative between them. While this isn't strictly a stage show, an audience can gather and watch these bizarre creatures interact. If they are kept as a roaming act then audiences will hear them communicating in their strange, alien language and watch them as they skulk around, wowing guests left, right and centre.
This walkabout act is ideal for festivals as it really is so novel and unique. However, wherever it is used it will be something that guests have never seen before and will wow them like very few roaming acts can do. As well as being unsettling, they are curious and interesting, bound to spellbind a great many spectators.
These otherworldly characters seem like strangers from elsewhere in the universe who happen to have found themselves at your event and are the definition of a unique act.
To book our futuristic character walkabout act, contact our dedicated entertainment specialists today.
IDEA ARTICLES RELATED TO Futuristic Alien Stilt-Walkers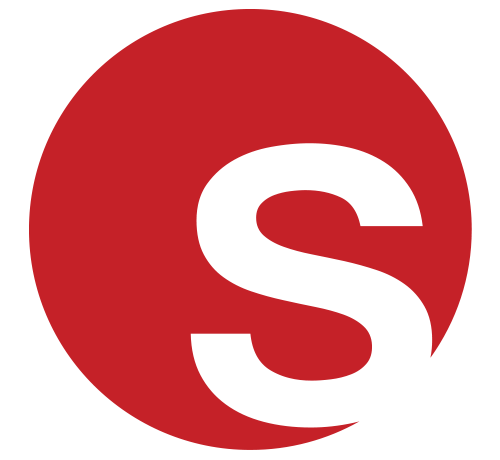 The Greatest Show On Earth 250 Years Of The Circus
The Greatest Show On Earth 250 Years Of The Circus
Grace Henley
|
23/04/2018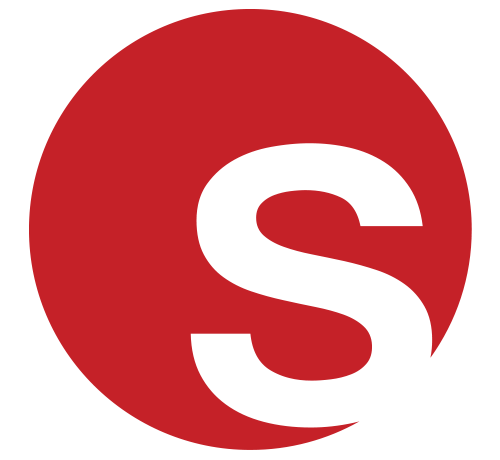 Exclusive Q&A with our fantastic Holland based street theatre company
Exclusive Q&A with our fantastic Holland based street theatre company
Grace Henley
|
02/02/2016