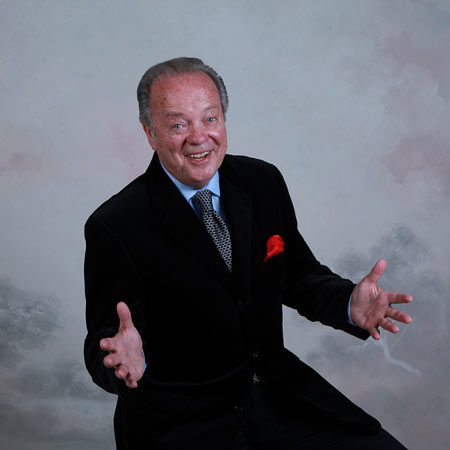 Game Show Host & Creator
Entertaining team building will bring interactive games to your event.
Remarkable family entertainment will turn heads and capture attention.
Bring some of the most amazing game show games to your event and let your guests go crazy!
Ideal male host perfect for private parties, themed events, corporate functions, etc.
Interactive experience available for booking across the United States.
Bring the glitz and fun of television game shows to your upcoming special event or social gathering, by booking our phenomenal team building game show experience! Presented by our amazing male host, our interactive experience is a fun filled family entertainment showcase that is highly addictive and filled with fun moments and interactive games that your guests will love. Dedicated to audience participation, our game show experience will attempt to get each and everyone of your guests to be a part of the action provided by our incredible male host and team building exercises. 
A fast moving team building game show interactive experience, our male host has brought our incredible brand of family entertainment to a host of client held events, including events thrown together by Sharp Electronics, PNC Bank, Anderson School, and The Stevenson Group, to name just a few of the high quality clients our male host has delivered the game show experience to. Centred around comedy and interactivity, our versatile game show experience can be tweaked to fit a variety of event themes and styles, to help create an immersive experience for your guests. 
The length of our interactive experience ranges from a variety of different times, ranging from 90 minutes to a time that can be negotiated upon booking. Your guests will love our interactive family entertainment experience, as our wonderful male host makes everyone feel comfortable and fills your event with a unique and high quality atmospheric environment. A light hearted game show experience for the entire family, our wonderful team building games will leave guests with lasting impressions and unforgettable memories, the perfect experience for private parties, corporate functions, fund raisers, gala dinners, drink receptions, and more.
If you're interested in booking our imaginative team building game show experience, contact our fantastic Scarlett Entertainment event specialists so you can finalize all booking details and bring our family entertainment showcase to your next special event or gathering. 
PNC Bank
Prime Visibility
Washington Nationals Baseball Team
Mt. Airy Casino
Anderson School
Sharp Electronics
Sports Legends Museum
The Stevenson Group
La Salle Academy
MWE Accounting Challenge
Merck & Co.
IDEA ARTICLES RELATED TO Game Show Host & Creator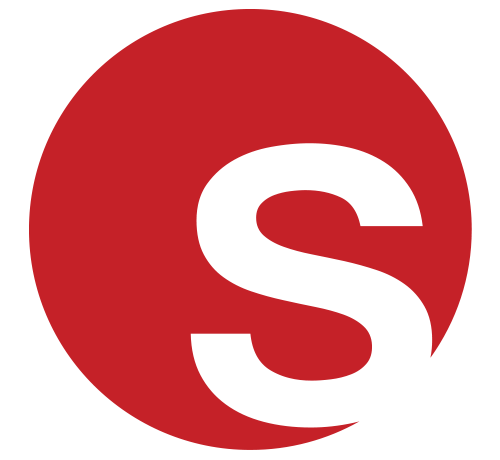 Interactive Experiences Perfect For Your End of Year Events
Interactive Experiences Perfect For Your End of Year Events
Grace Henley
|
14/11/2016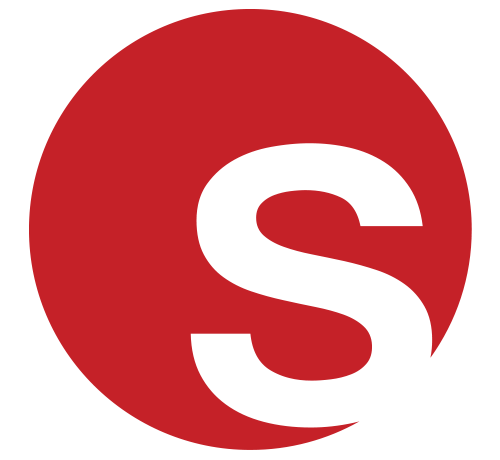 5 Reasons To Hire a Multilingual Event Host and 10 In-demand Presenters and Hosts Around the World
5 Reasons To Hire a Multilingual Event Host and 10 In-demand Presenters and Hosts Around the World
Juliana Rodriguez
|
20/06/2016