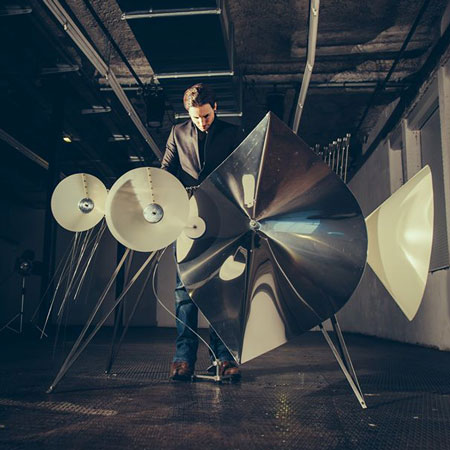 Glass Organ Player
Unique musician specialises in playing a beautiful, avant grade sculpture-like instrument
Offers a one of a kind visual and sonic live music experience that your guest will not forget
Composer and skilled musician plays a wide range of rare and unusual instruments
Artist has collaborated with many artists and performed all over the world
Paris multi-instrumentalist is available for international bookings with any of his instruments
Glass Organ Player VIDEOS
Glass Organ Player PHOTOS
If you are looking for a unique musician to give your guests a truly extraordinary and unique live music experience, we would recommend our Glass Organ Player. The Paris multi-instrumentalist plays, amongst many other percussive instruments, an incredibly rare glass organ style instrument in the same family as the glass harmonica.
Book a unique musician with a beautiful, avant-garde instrument 
The polyphonic instrument itself was created by two French inventors who specialised in contemporary sculptures that could be used to play music. Our Paris multi-instrumentalist has mastered the one-of-a-kind instrument and is played by stroking glass rods using wet fingers. The rods cause vibrations a transmitted to steels rods and large metallic discs amplify the vibrations into sounds. The Parisian contemporary composer is able to offer a variety of his own works and covers. Whilst the beautiful sounds of the instrument is important, its appearance will intrigue your guests even more. 
Paris multi-instrumentalist specialising unusual instruments 
First and foremostly a world-renowned Glass Organ Player, the Parisian contemporary composer also scores his own music and plays live soundtracks and has found himself as a unique musician that specialises in rare and unusual instruments and plays in many ensembles. our Paris multi-instrumentalist can play the hammered dulcimer, hang drum, seraphim, baritone psaltery, chromatic balafon, Ocean drum and many others. 
The unique musician has collaborated with many artists, performed all over the world and is available for your event where your guests will be treated to a unique live music experience. Contact us to find out more about our Glass Organ Player.
IDEA ARTICLES RELATED TO Glass Organ Player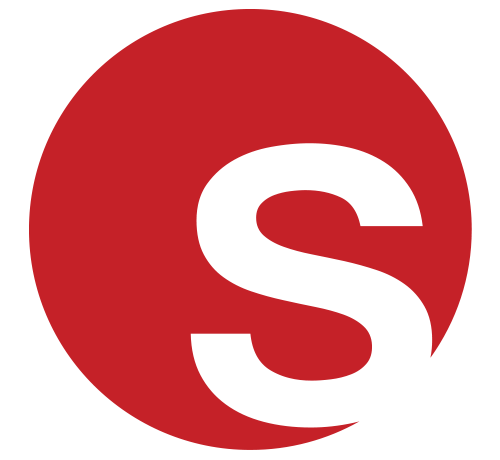 Music Entertainment With A Twist: Expect The Unexpected
Music Entertainment With A Twist: Expect The Unexpected
Grace Henley
|
28/03/2017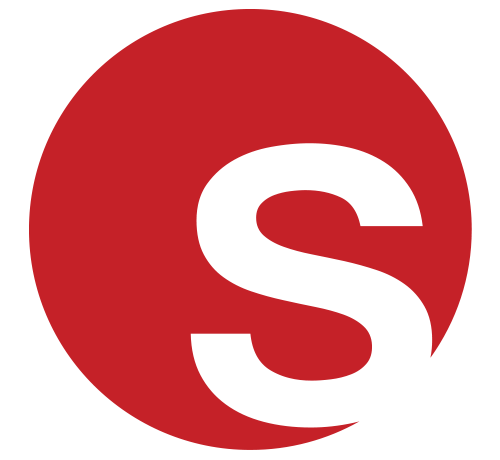 An Interview With Our Glass Harp Duo
An Interview With Our Glass Harp Duo
Grace Henley
|
18/09/2015