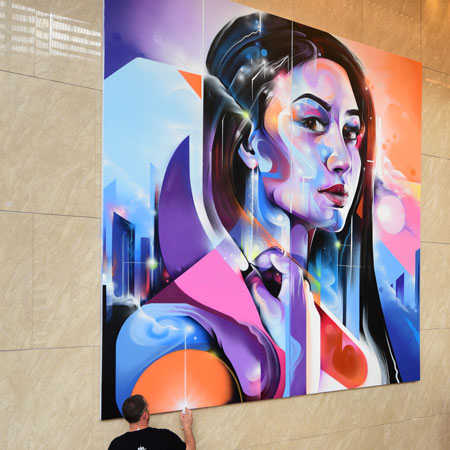 Graffiti Artist London
Acclaimed street artist will amaze with his high quality and highly very distinctive work
Combines a range of skills such as photorealism, illustration and letterforms into his unique art
He can paint on any surface from interior or exterior walls, or vehicles, to shop shutters and canvas
Able to paint anything you need on to any surface of your choice, each piece he creates is individual and extraordinary
Over 30 years experience with work visible on walls and galleries all over the world
Graffiti Artist London PHOTOS
Our amazingly talented graffiti artist is sure to blow you away with his creativity and professionalism, creating a bespoke artwork for you that will effortlessly draw attention and make an impression.  He is a very experienced and versatile artist who is also available for creating amazing live art on any scale and has a array of skills and techniques including tradition graffiti, typography, 3d art and photorealism
Street art with passion and multi-influences
His work features intricate and flowing letterforms, shapes and linear work, which are abstracted in a unique and aesthetically pleasing way. His style is full of hip hop influences and movement and fuses different skills together such as photorealism, illustration and graffiti letterforms. It is open to individual interpretation and has been described as surrealist graffiti art for the soul.
Our graffiti artist works hard to make sure each piece he creates is very individual and distinctive in its quality. His influences range from the old school graffiti artists that inspired him as a kid such as Dondi and Mode 2 to abstract expressionist painters like Paul Klee and Joan Miro.
Internationally experienced graffiti artist 
A true talent, he is a very reliable, professional and experienced artist available for hire to paint anything – on to anything! He can paint on any surface from interior or exterior walls, or vehicles, to shop shutters and canvas. He is also very competent in painting in all styles from traditional graffiti and graphic/cartoon to abstract and photo-realism. 
His distinctive work can now be seen all over the streets and in many galleries all over the the world. He specialises in large scale murals, indoors or outdoors and commissioned work is available to book through us. 
Enquire today about bringing our fantastic graffiti artist to your event.
IDEA ARTICLES RELATED TO Graffiti Artist London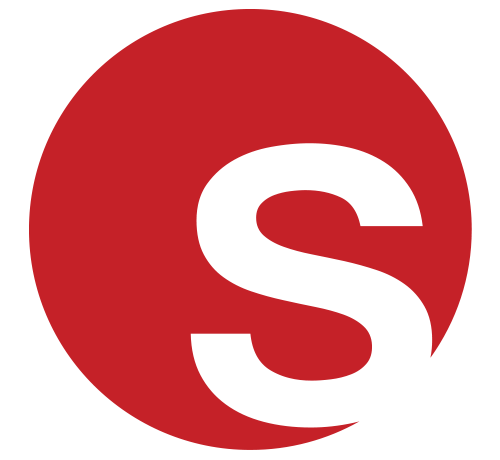 Art and Corporate Entertainment: Adding a Splash of Colour to the Entertainment Industry
Art and Corporate Entertainment: Adding a Splash of Colour to the Entertainment Industry
Grace Henley
|
06/03/2019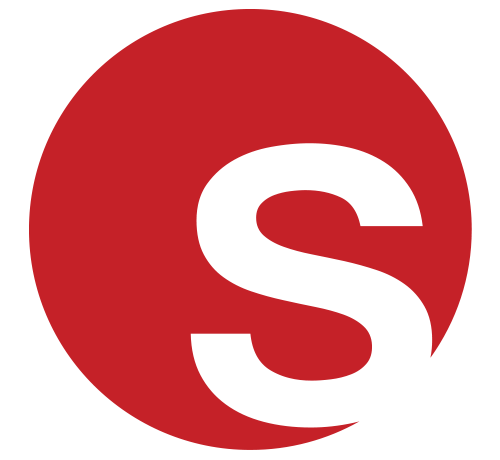 5 Ways to Incorporate Live Art Into Your Event
5 Ways to Incorporate Live Art Into Your Event
Grace Henley
|
27/07/2016