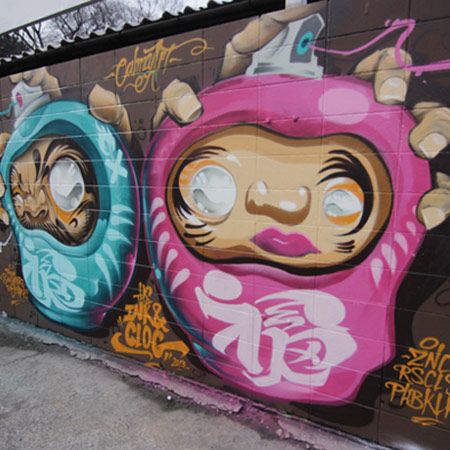 Graffiti Artist Singapore
Has had a genuine passion for Graffiti Art from a very young age
His work suggests elements of dark humour and social human behaviour
Can create graffiti art for advertising, marketing campaigns, and PR
Various artistic styles includes photorealistic, abstract and illustrative
Based in Singapore and available to perform at events worldwide
Graffiti Artist Singapore PHOTOS
Graffiti Artist Singapore has been a visual anarchist since a young age, inheriting artistic abilities from his talented and creative parents.
A graffiti and fine arts practitioner whose work co-exists with the elements of dark humour and social human behaviour. His so-called passion just turned obsession and he has become recognised for his stunning street art and fantastic creativity.
Creating visual interpretations of social behaviour in society and problems through the inspirations of questions commonly asked or wandered, personally or generally as a human.
Graffiti Artist Singapore can create graffiti art for advertising and marketing campaigns, promotional events, PR and brand launches.
He can work in many graffiti art and street art styles, from photorealistic to illustrative and abstract, producing visually stunning graffiti art for any size of project.
IDEA ARTICLES RELATED TO Graffiti Artist Singapore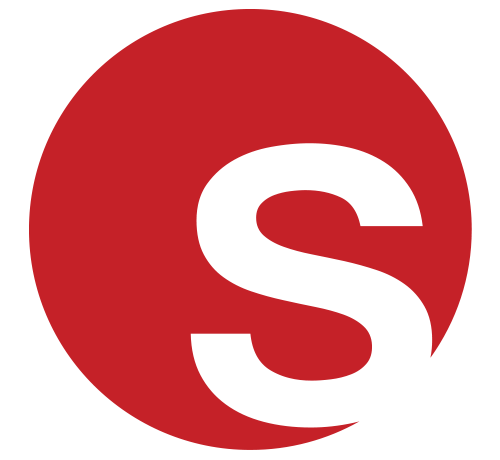 Art and Corporate Entertainment: Adding a Splash of Colour to the Entertainment Industry
Art and Corporate Entertainment: Adding a Splash of Colour to the Entertainment Industry
Grace Henley
|
06/03/2019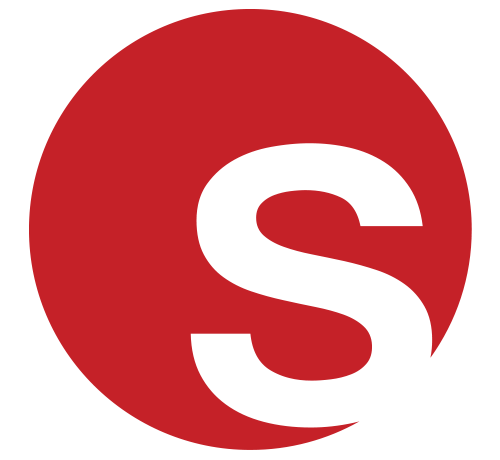 5 Ways to Incorporate Live Art Into Your Event
5 Ways to Incorporate Live Art Into Your Event
Grace Henley
|
27/07/2016