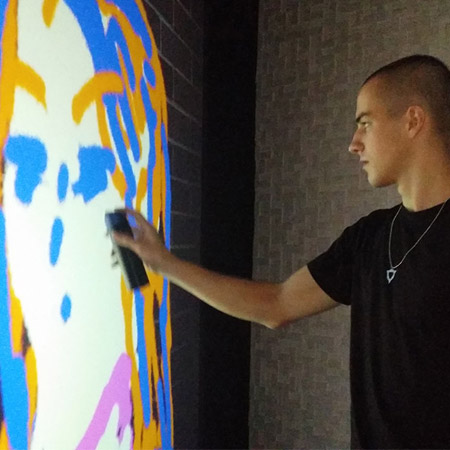 Virtual Digital Graffiti Wall
Incredible graffiti wall will keep creates an interactive experience for your guests
Allows your guests to take a photo, graffiti on it then receive print-out on site
Phenomenal virtual graffiti guarantees to capture the attention of your guests
Perfect technology act experiences for private parties, brand activations, themed occasions, and more
Book futuristic entertainment for events across the Czech Republic and worldwide
Virtual Digital Graffiti Wall PHOTOS
Hire our remarkable graffiti wall and treat your guests to a wonderful display of interactive entertainment and futuristic entertainment, as your guests are presented a fun and unique virtual graffiti experience that will challenge them to be inspired and creative. An exceptional technology act is what your guests will experience when you bring our phenomenal virtual graffiti wall to your upcoming special event or social gathering, an intricate set piece that will allow your guests to virtually spray paint on any wall you choose at your special occasion. A revolutionary technology event experience.
Offering a comprehensive technology experience, our eccentric technology act is a one of a kind experience that can compliment a number of different events and other headlining acts. An interactive entertainment and futuristic entertainment experience for guests of all ages, as our massive projection wall puts the spray can in the hands of your guests, allowing them to create any number of virtual graffiti pieces. Our graffiti wall allows your guests to decide the thickness, line pattern, and colour of their paint to create marvellous art pieces. An exciting set piece that will easily captivate and turn heads. Your guests can also take a picture then graffiti all over it then receive a print-out or share the digital image on social media or via email.
Our magnificent brand of interactive entertainment and futuristic entertainment is an interactive experience that boasts team work and solo creativity, a fun way to inspire guests through art. A wonderful event sidekick is what you will receive, a our exceptional virtual graffiti wall will take your special event to the next step, and truly leave your guests wide eyed and engaged and entertained. The perfect interactive and futuristic entertainment experience for private parties, corporate functions, festivals, gala dinners, drink receptions, wedding receptions, concerts, black tie affairs, and much more. 
If you are interested in bringing our sensational and entertaining technology act to your upcoming event or gathering, contact any of our amazing Scarlett Entertainment team members who will be more than happy to assist you with our booking process, as well as answer any questions you might have.
IDEA ARTICLES RELATED TO Virtual Digital Graffiti Wall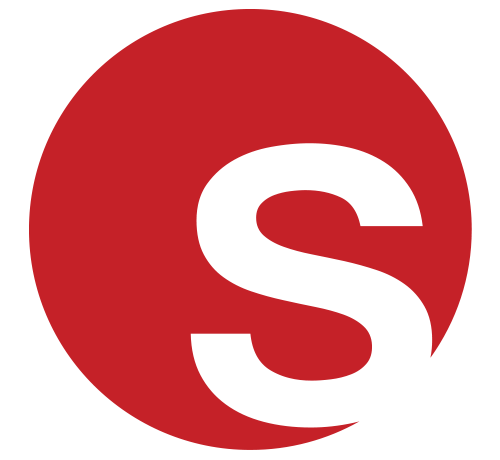 Branded Entertainment Vs Advertainment: How to Display Your Logo at Events with Entertainment
Branded Entertainment Vs Advertainment: How to Display Your Logo at Events with Entertainment
Juliana Rodriguez
|
14/02/2020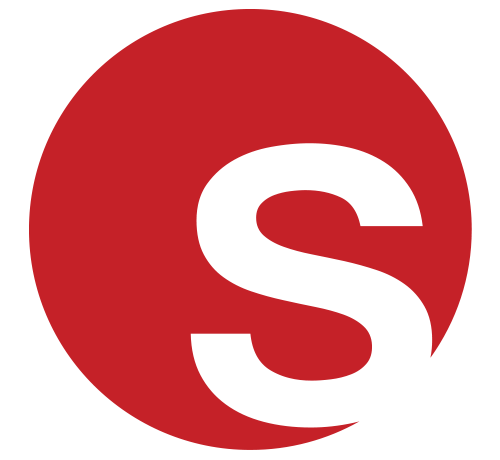 Art and Corporate Entertainment: Adding a Splash of Colour to the Entertainment Industry
Art and Corporate Entertainment: Adding a Splash of Colour to the Entertainment Industry
Grace Henley
|
06/03/2019