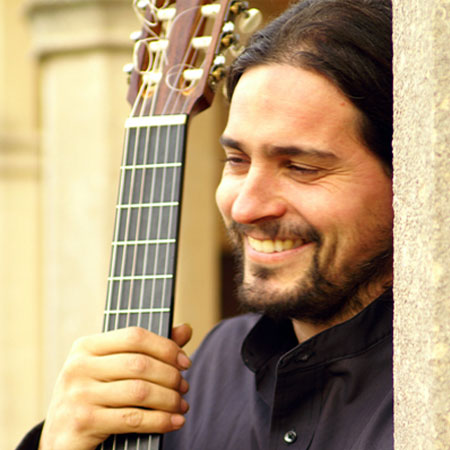 Guitarist Mallorca
Plays memorable music on a beautifully romantic sounding acoustic guitar
Offers a wide range of Classical, Spanish and International guitar music
He guarantees to delight and entertain guests at your special event
Will illuminate your celebration with his fantastic talent
Based in Mallorca and available to perform at events worldwide
Offering a wide range of classical, Spanish and international guitar music, Fernando is the perfect musical accompaniment to your special event and guarantees to delight and entertain guests.
He provides an array of sophisticated and relaxing background music for wedding receptions, corporate or private dinner events and other special social gatherings.
Playing some of the world's most memorable music on a beautifully and romantically sounding classical guitar, Fernando will illuminate your celebration with his fantastic talent.