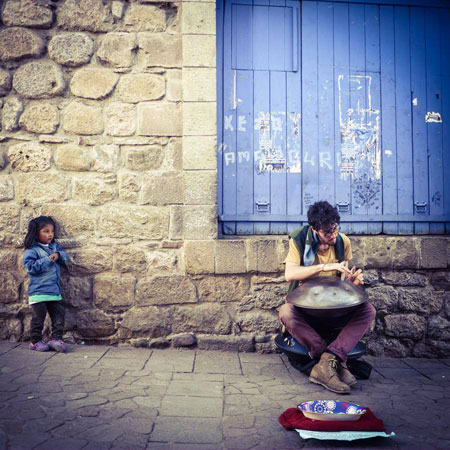 Hand Pan Player Perth
Known by many names including a "hang" and a "hand pan", this talented instrumentalist's unusual steel drum produces ethereal music
A professional trained drummer, our percussionist's unique act is totally self taught
After travelling all the way across South America, busking to pay his way, our hang player has performed to a diverse range of audiences
Ideal for festivals, cultural days, celebrations & wedding receptions, guests will be mesmerised by the sound of this special instrument
Book Hand Pan Player Perth for events in Australia & internationally
Hand Pan Player Perth PHOTOS
Scarlett Entertainment is proud to source and represent an extensive roster of incredible talented artists, musicians and performers. Selecting only the best entertainers in the world, our website offers an act to suit every taste and fulfil every event requirement. A totally unique act, Hand Pan Player Perth is not a traditional steel drum act. Performing on a portable instrument known as a hang or hand drum, the percussionist plays without any drumsticks or additional equipment. Creating mesmerising, otherworldly sounds, our skilled hang player is certain to send guests into a trance-like state when he begins to play. 
Invented by Felix Roher and Sabina Schärer is Bern, Switzerland, the hang is a hollow instrument made from two shaped pieced of steel. Played using the same basic principles of the hand pan, the hang is more tactile than traditional steel drums and is often played resting on the musician's lap. A naturally gifted musician, our hang percussionist was brought to his instrument by chance after seeing it being performed. Already a talented drummer, our performer was intoxicated by its mellow, ephemeral sound and knew that the hand pan was for him. Having performed throughout Australia and South America, this artist has brought his beautiful music to a wide range of private and community events. A philanthropist as well as a talented musician, our performer not only funded his journey through South America with his music, he also raised large sums of money for schools and social projects along the way.
Creating a warm and inviting atmosphere wherever it is performed, this unique act is certain to attract lots of attention at your event. The ideal entertainment option for festivals, street fairs, charity events and wedding receptions, the transportable nature of this instrument means that it can be performed anywhere. Able to move around your venue throughout the event, our exceptional instrumentalist can perform to different audiences throughout the day.
To learn more about booking Hand Pan Player Perth for your special occasion, please contact our team at Scarlett Entertainment today.
IDEA ARTICLES RELATED TO Hand Pan Player Perth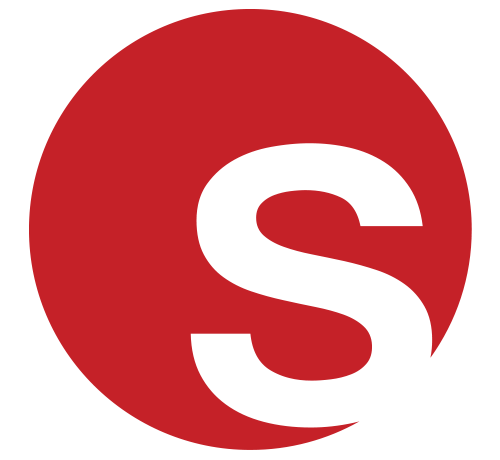 Music Entertainment With A Twist: Expect The Unexpected
Music Entertainment With A Twist: Expect The Unexpected
Grace Henley
|
28/03/2017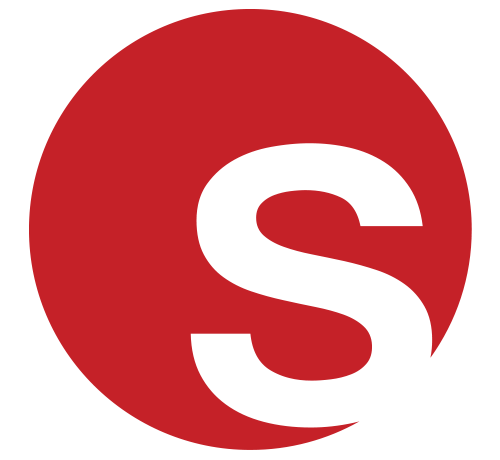 5 Ways WIth Drumming Shows For Your Event
5 Ways WIth Drumming Shows For Your Event
Grace Henley
|
16/09/2016