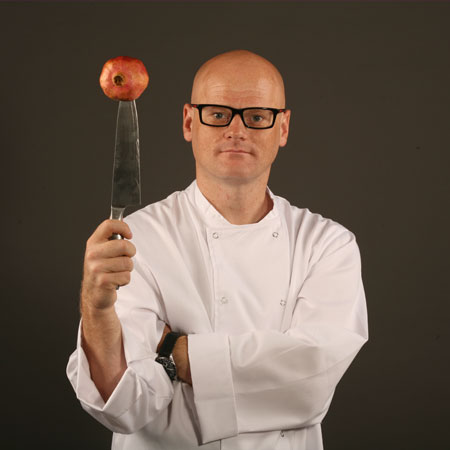 Heston Blumenthal Stilt Walker
A lot like Heston Blumenthal but a whole lot taller, this amazing stilt act is guaranteed to wow you with his foodie charm
Able to perform juggling, meet & greet & pose for photos, our Blumenthal lookalike is as close as you can get to the real thing
The perfect food themed entertainment for food festivals, corporate events, themed events, gala dinners & restaurant openings
This stilt walker has previously performed at The Gherkin, the Savoy Hotel, the V&A & Somerset House
Book Heston Blumenthal Stilt Walker for events in London & internationally
Heston Blumenthal Stilt Walker PHOTOS
Scarlett Entertainment has one of the best rosters in the industry, with many of the world's most unique acts to engage guests at events. Are you a food lover? Is molecular gastronomy your jam? Maybe you just love bald men with glasses - well we have a treat for you! Fresh from the Fat Duck, this immense Heston Blumenthal lookalike proves that TV skews our vision. Far taller than he seems on the goggle box, our bandy stilt walker looks identical to the real 3 Michelin Star chef. Bringing all of the energy and charm of the real Heston to special occasions, this stilt act is the perfect food themed entertainment option for events. 
British chef and proprietor of The Fat Duck in Bray - one of only four restaurants in Great Britain to have been awarded 3 Michelin Stars, Heston Blumenthal is most famed for his scientific approach to cooking. A spitting image of the man himself, it is impossible not to notice our Blumenthal lookalike when he strides into a room. Dressed to impress in his chef whites and iconic glasses, this stilt walker will bring a VIP air to any foodie event.
A fully trained circus artist, our Heston stilt act will not only roam around your event, mingling with guests and posing for photos, he can also perform a wide array of tricks. A trained contact juggler and traditional juggling artist, why not ask if Mr Blumenthal will toss around some fruit and veg while he roves around your venue? The perfect food themed entertainment option for food festivals, themed parties, restaurant openings and more, our Heston Blumenthal Stilt Walker will give your event the celebrity endorsement it needs to be talked about for months to come.
To learn more about booking this unique act, please get in touch with our team at Scarlett Entertainment today and we will be happy to answer any questions you may have
The Gherkin
Natural History
Wallace Collection
Millbank Tower
Palm Beach Casino Mayfair
Café De Paris
Hilton Hotel Park Lane
International
Caribbean (cruise)
Cannes
Dubai Mall Of The Emirates 2006
Shanghai
Celebrity audiences
Robin Williams
Elijah Wood
And Anita Dobson
Dinner Galas
Tower Bridge
V&A
Somerset House
No1 Mayfair
Centrparcs
London Eye
Mediterranean (cruise)
Istanbul
Dubai shopping festival 2003
Egypt
Pippa Middleton
Boris Johnson
Brian May
Savoy Hotel
IDEA ARTICLES RELATED TO Heston Blumenthal Stilt Walker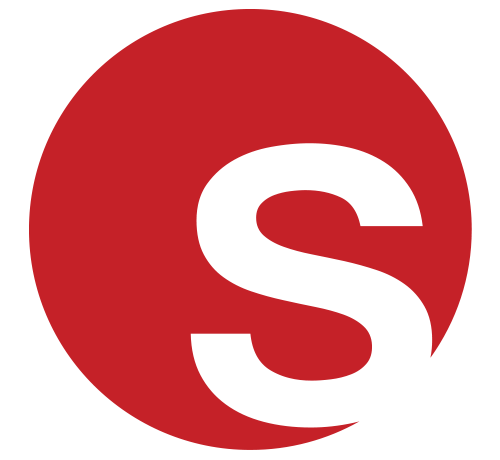 Creative Event Suppliers: Unique Food, Drink and Decor Ideas
Creative Event Suppliers: Unique Food, Drink and Decor Ideas
Juliana Rodriguez
|
28/05/2019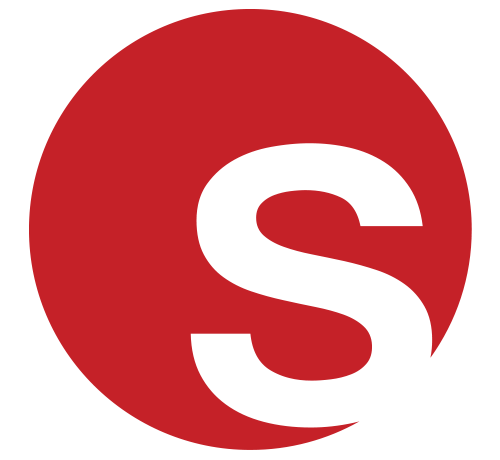 The Greatest Show On Earth 250 Years Of The Circus
The Greatest Show On Earth 250 Years Of The Circus
Grace Henley
|
23/04/2018