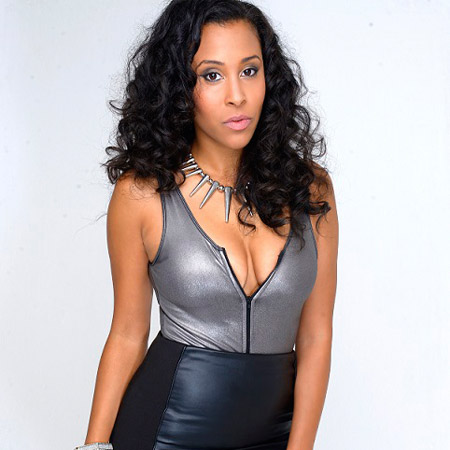 Hip Hop & RnB Female DJ
Phenomenal female DJ will create a variety of bespoke live performances.
Exceptional disc jockey will keep your guests hitting the dance floor.
Wonderful party DJ will captivate your guests within seconds.
Ideal DJ for private parties, corporate events, club themed events, and a lot more.
Book live music show for events throughout the UK and worldwide.
Hip Hop & RnB Female DJ PHOTOS
Our experienced and high energy female DJ is bound to be an instant success among your guests, as our wonderful party DJ creates a fierce, fun, and high energy atmosphere that will see your guests rushing to the dance floor. An exceptional live music show hand delivered by our wonderful disc jockey, our talented DJ is an award winning open format female DJ who started her career while attending college. A fun filled hip hop and RnB specialist, our skilled DJ will certainly take your event to the top of the ladder with her resounding live performance experience.
Featuring sets that are filled with a variety of different music samples and remixes, our wonderful disc jockey will ensure she plays something for everyone as she takes over the energy levels at your special occasion. Our highly versatile disc jockey has been performing for years and displays her performance experience throughout her live music show. Our sensational party entertainer has had the pleasure of mixing at an assortment of album launches and promo parties, including providing support for J. Cole, Tinie Tempah, and Wizkid to name a few. Our DJ is bound to leave your guests with unforgettable memories. 
A truly sensational entertainer, our disc jockey expresses her passion for music and live performance in a wonderful and expressive way, and can tailor her live music show to fit a host of event themes and style guidelines that make an amazing live music choice for any type of event. Our fantastic DJ will deliver a phenomenal live music performance that will turn heads and electrify the dance floor with ease. Providing a full blown club style entertainment performance, our female DJ is the perfect option for private parties, corporate events, receptions, festivals, club themed parties, and much more.
Contact our fantastic entertainment experts here at Scarlett Entertainment if you are thinking about bringing live music entertainment to your upcoming event.