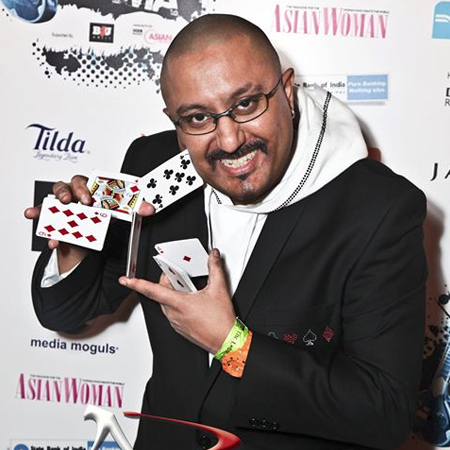 Hypnotist Ravi
Astonishing close up magician, hypnotist & pickpocket
Performed hypnosis in front of & even on big celebrity names
Asiana Magazine voted him "Top Must have at your wedding"
Previous clients include Ferrari, GlaxoSmithKline, Air Canada....
Based in London & available to perform at events worldwide
British born, Canadian raised, now permanently living in the UK, celebrity magician Ravi has performed his fantastic skills in close up magic, mix and mingle hypnotism and pickpocket trickery to an array of people across 3 different continents for over 45 nationalities. Ravi is well-respected not only as a performer in the magic community, but also as a trainer and creator of magic. Words really can't describe his astonishing performance, it is just one of those things you need to see with your own eyes to believe, and even then, you still won't believe what you are seeing.
Hypnosis
To become a trained professional hypnotist, it takes years of perseverance, extensive intuition and the ability to think in an abstract way, of which Ravi has acquired over the many years of being a professional.  It is because of the great knowledge and experience Ravi beholds, that makes his performance just that much better.
Ravi has worked with some of the greatest hypnotists in the industry, and has performed hypnosis in front of and even on some of the biggest celebrities across the world.
Ravi has developed this incredibly impressive talent to the point where he can direct a person's perception of reality by locking their mind around his suggestions. He has curved his talent not to fall out of the confines of his professional integrity and is only ever used for the purpose of fun, entertainment and laughter.
Gordon Ramsay
"How did you make a coin fall upwards"
John Terry
"I love this guy!"
Danny Dyer
"Thank you for working your magic"
IDEA ARTICLES RELATED TO Hypnotist Ravi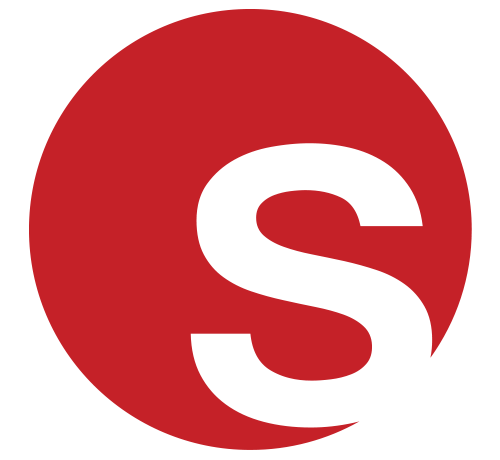 8 Questions to Ask When Hiring A Magician Answered By 3 Magicians
8 Questions to Ask When Hiring A Magician Answered By 3 Magicians
Juliana Rodriguez
|
11/07/2017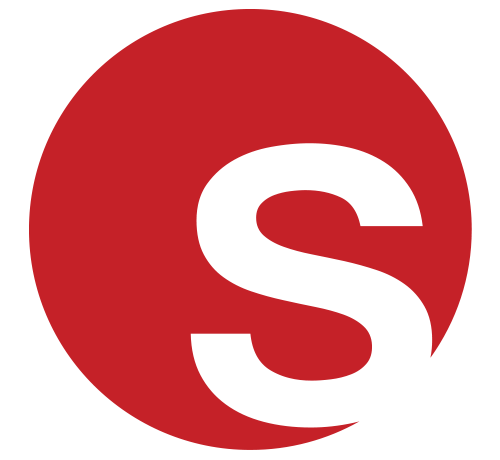 Exclusive Q&A with our fantastic Holland based street theatre company
Exclusive Q&A with our fantastic Holland based street theatre company
Grace Henley
|
02/02/2016