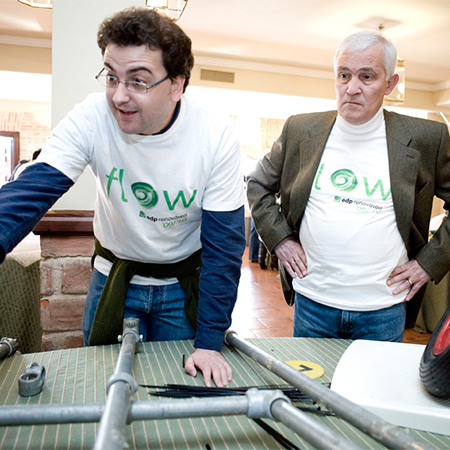 Innovation Challenge Barcelona
Creative thinking workshop ideal for large groups working towards shared goals
A three-hour teambuilding activity available for groups of 30 people onwards
Participants are divided into teams and given a budget so they can 'buy' all the materials they need
Teams will need to find a gap in the market and come up with an idea to fill it
This Innovation Challenge is available for bookings in Barcelona and around Catalonia
Innovation Challenge Barcelona PHOTOS
This Innovation Challenge in Barcelona is the perfect opportunity for workgroups and work colleagues from different departments to get to know each other better. Invite them to face a new challenge together by joining this creative thinking workshop, a corporate teambuilding activity that will test their creativity, teamwork and time management skills.
Several teams will have to compete against each other during this three-hour interactive teambuilding exercise. This product design projects consists of identifying a gap in the market and come up with an idea for a new product that will fill it. First of all, all the different groups of creative minds will have to sit together and brainstorm to find different solutions. Once they agree on one idea, they will have to make it a reality.
Teams will be given a budget they need to invest wisely in different materials and equipment that help them build their product. The whole point of this product design project is to encourage work colleagues to communicate efficiently and develop their analytical and problem solving abilities through dialogue.
At the end of this teambuilding interactive exercise, team will present their creations to each other. All products will be analysed and tested by a panel of judges (our qualified staff members) and they will announce the winners, who will be awarded with medals.
This corporate teambuilding activity's price includes:
Venue rental (upon request)
Transportation of all material and equipment
All the necessary equipment and material teams will need to 'purchase'
PA sound system (if needed)
Medals for winning teams
If you're interested in booking this exciting Innovation Challenge in Barcelona or surrounding areas don't hesitate to contact us and ask to speak to one of out entertainment coordinators. They will be happy to provide further information on this product design project and assist you in the booking process.
IDEA ARTICLES RELATED TO Innovation Challenge Barcelona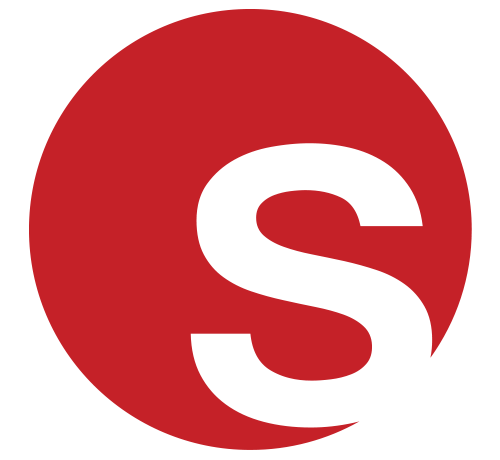 How To Host An Office Party After Lockdown: Tips For Success
Looking For Office Party Entertainment? Here's Everything You Need To Know
Freya Britton
|
20/07/2021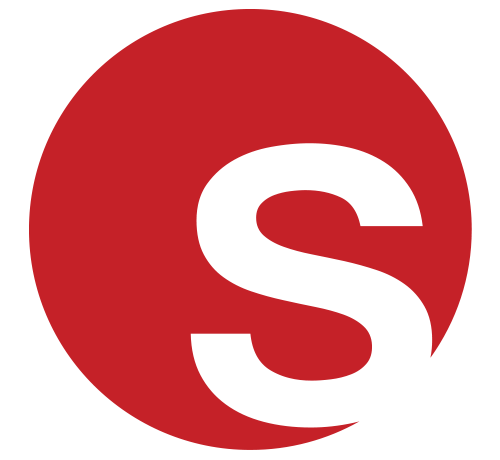 Return To Work Post-Lockdown Team Building Guide
Why You Need Team Building Activities When Returning To The Office
Freya Britton
|
06/07/2021